Leah and Alfie made such an adorable couple but what makes them fit together even better is their sweet daughter.  This adorable family came all the way from the UK for their intimate wedding.  When Leah went to put their daughter in her lovely dress she was not having it.  And although a few tears might have been shed she finally warmed up to the dress, the flowers and my camera.  🙂   Leah's dress with accented by a simple tiara and white and pink floral bouquet.  Alfie wore a blue suit with just the vest to enjoy our nice warm fall weather.  Congratulations guys and we wish you all the best!
Venue: Paradise Cove
Wedding Coordinator: Jasmine with Paradise Cove
Photography: Cricket's Photo and Cinema
Officiant: Glynn with Sensational Ceremonies
Cake: Frosting on the Cake
Floral: Blossoms Orlando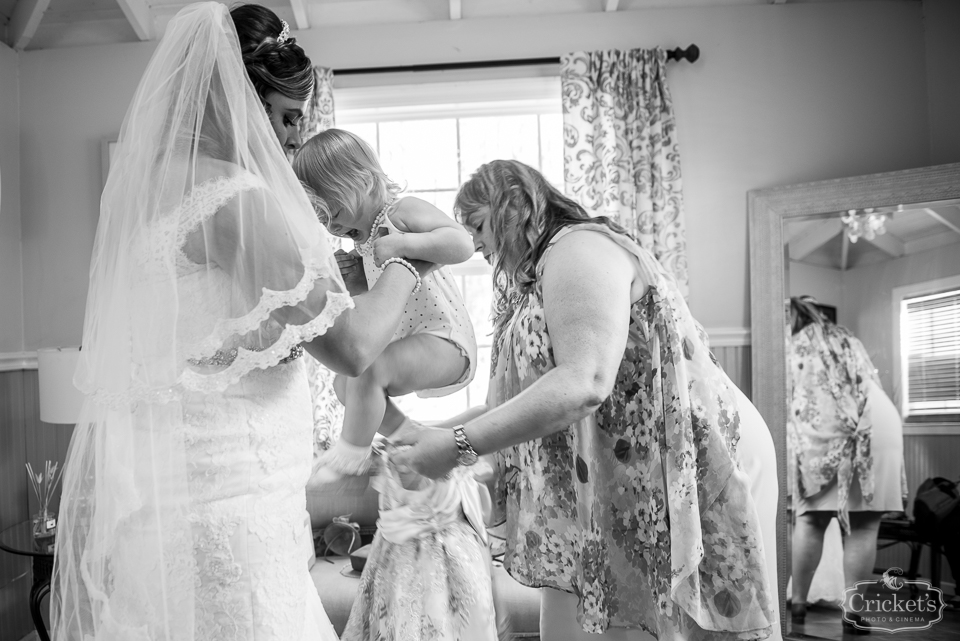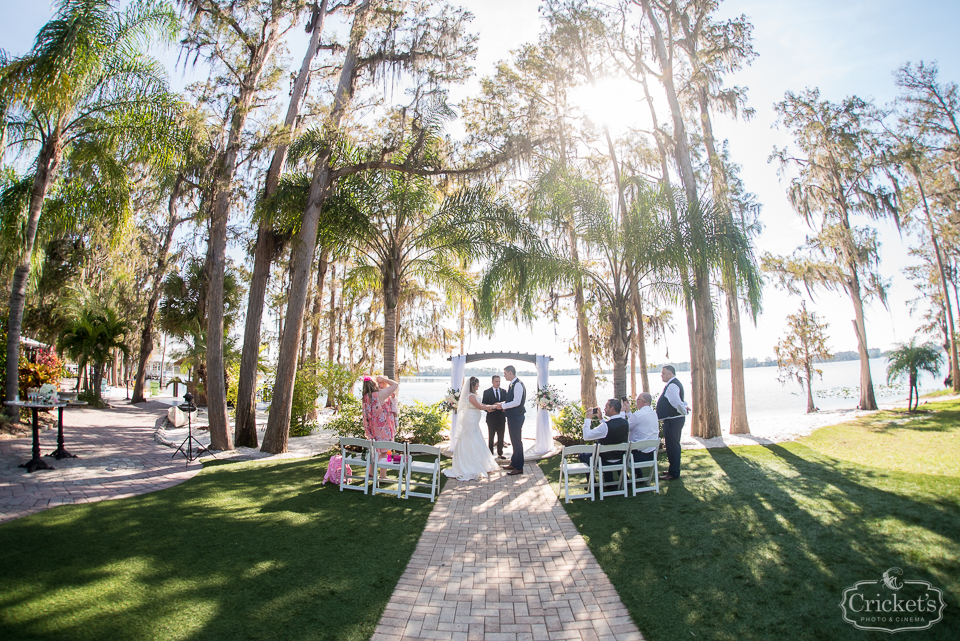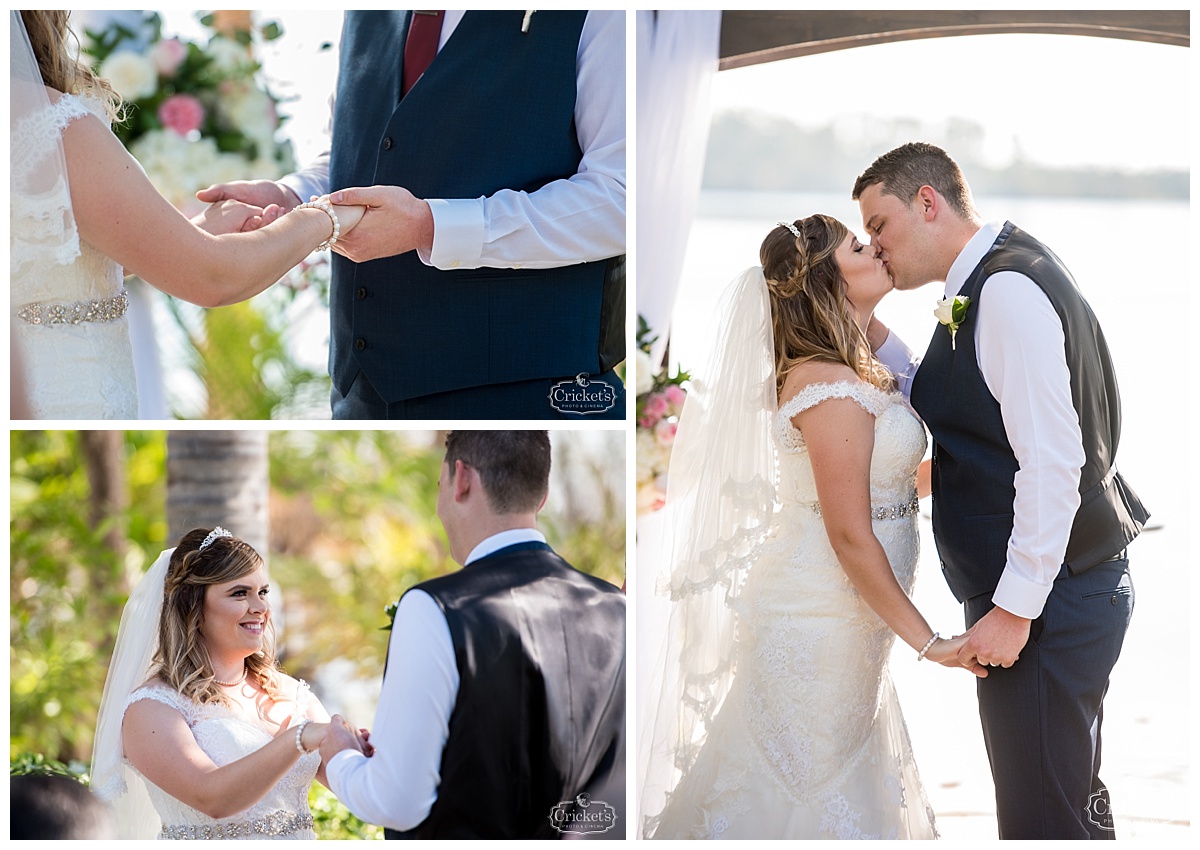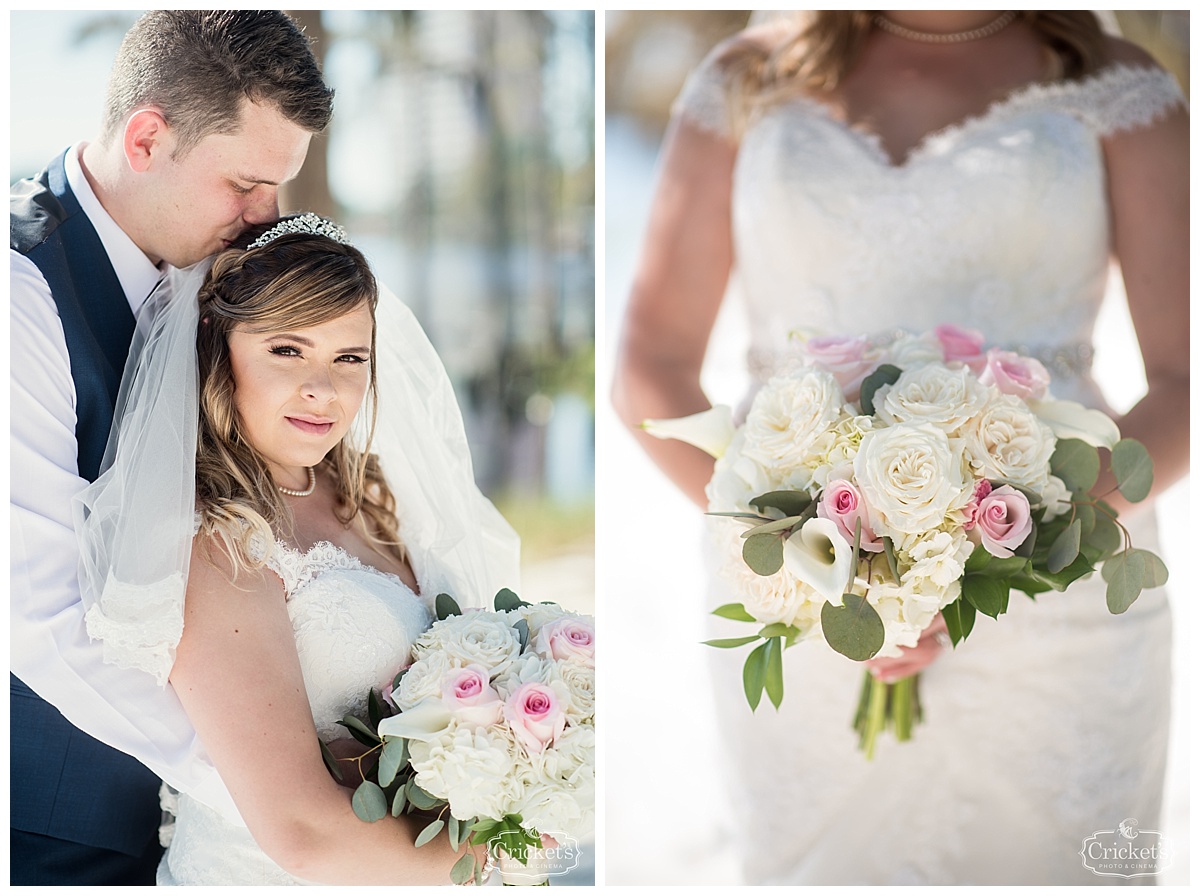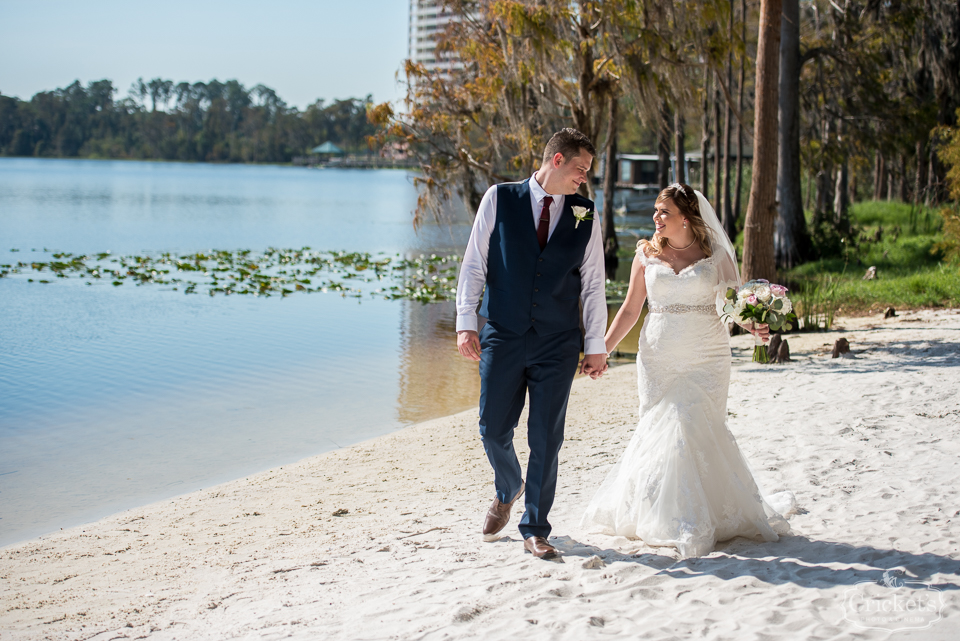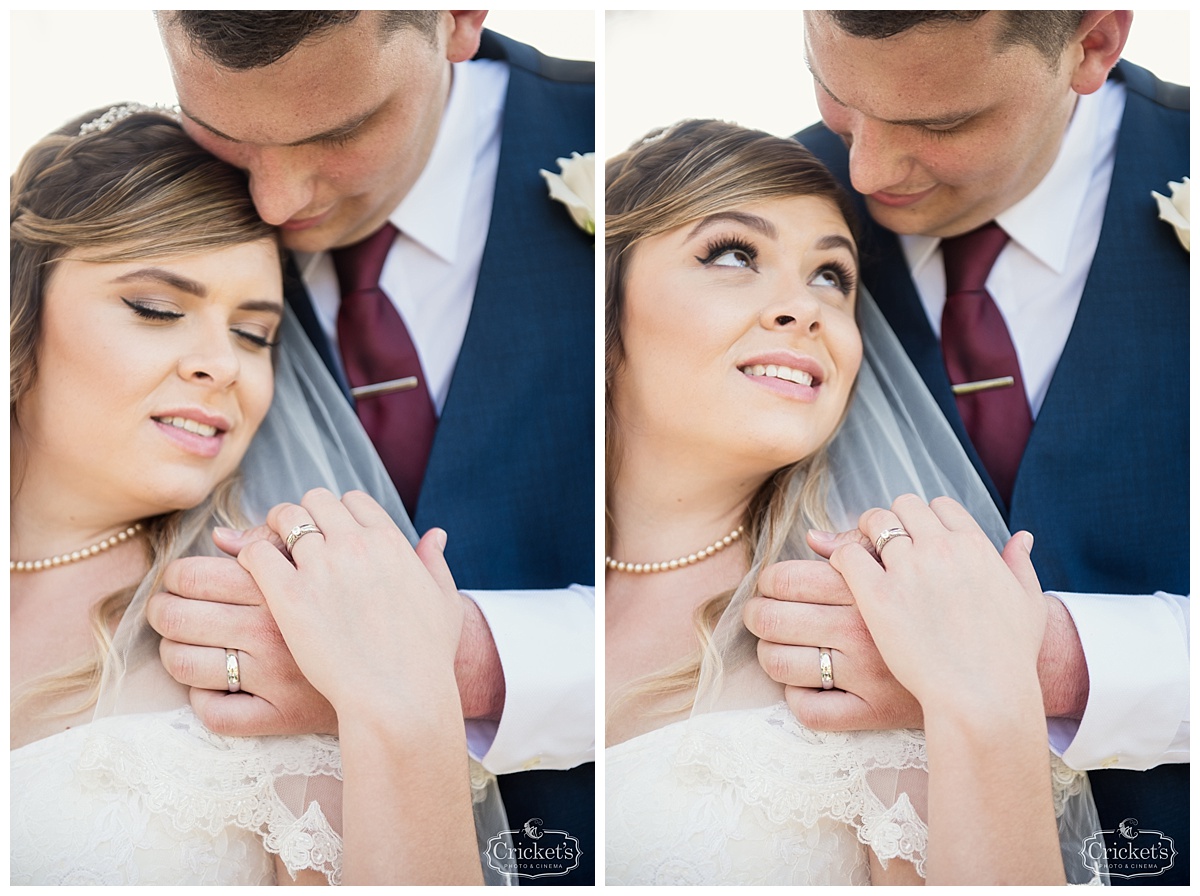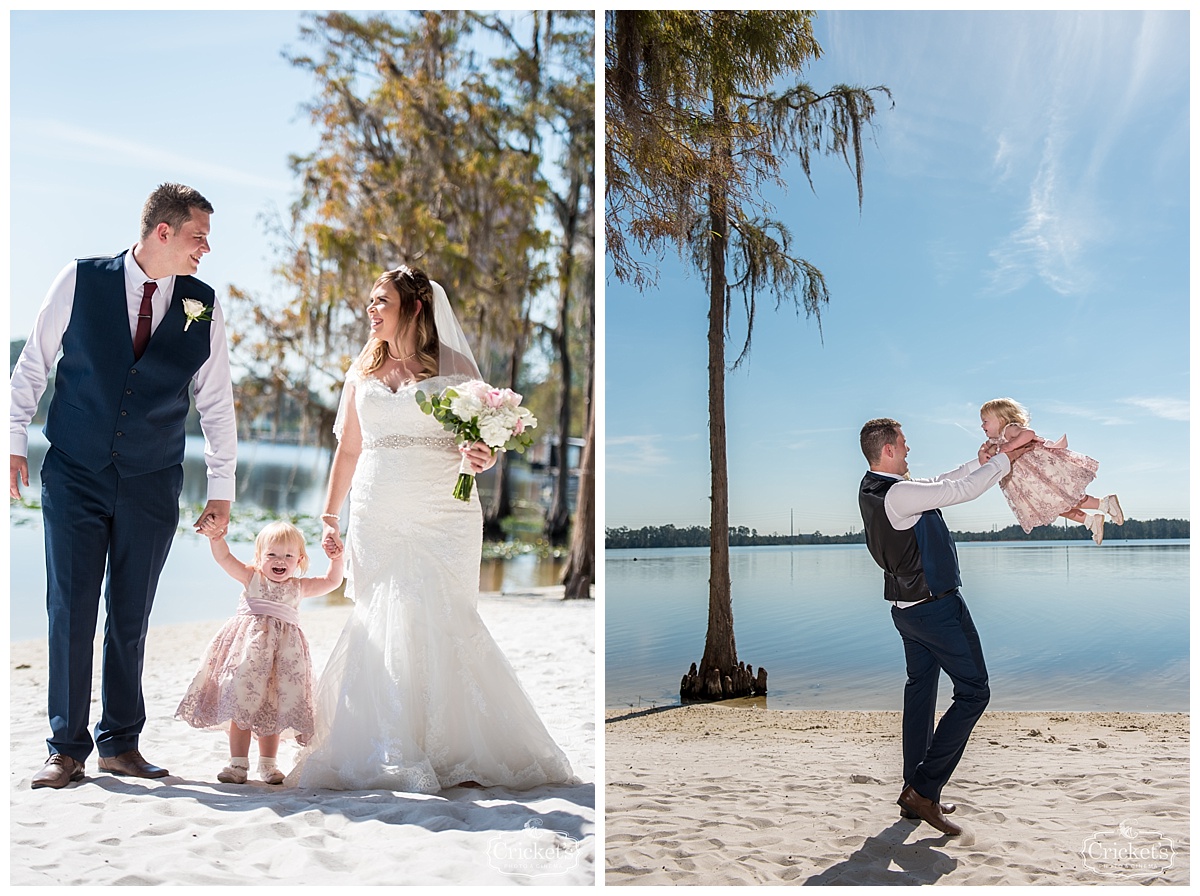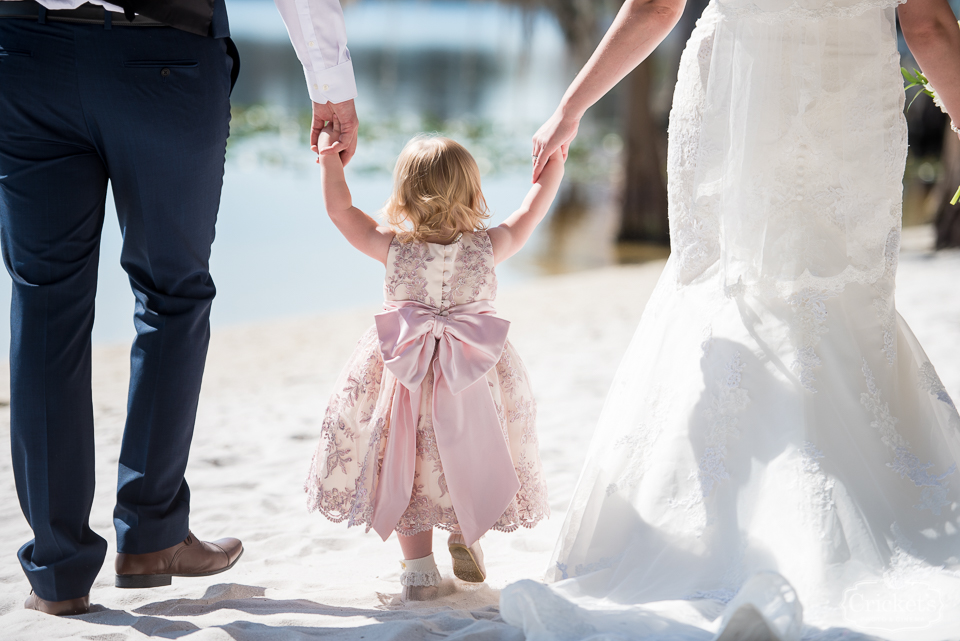 And of course a selfie with the new couple and Jasmine at Paradise Cove.