Aryn and Ollie traveled up from Tampa to have their dream wedding in one of their (and our) favorite cities, St Augustine.  St Augustine is so rich in history and being that it's the oldest occupied city in the United States there are many beautiful buildings.  Aryn and Ollie picked two amazing ones to unite in marriage with their friends and family.  The Treasury on the Plaza had been a bank until 2014 when it was turned into an event venue.  This was our first time photographing a wedding there and it's just beautiful.  Not to mention the lightning and vault inside!  And the Cathedral Basilica is breathtaking!  The architecture carries so much detail from the past.  What an amazing church to get married in!
Aryn and Ollie make everyone smile around them.  Even their wedding party talked about how much joy they bring to others.  It's no surprise they made a perfect match for each other.  And two of the nicest families you will ever meet!  We were so honored to be a part of their wedding day!  Congratulations guys!
Ceremony:
The Cathedral Basilica of St.Augustine(Official)
Photo and Photo Booth: Cricket's Photo and Cinema
Officiant: Deacon Scott Paine
Videography:
Eli Meyer Studio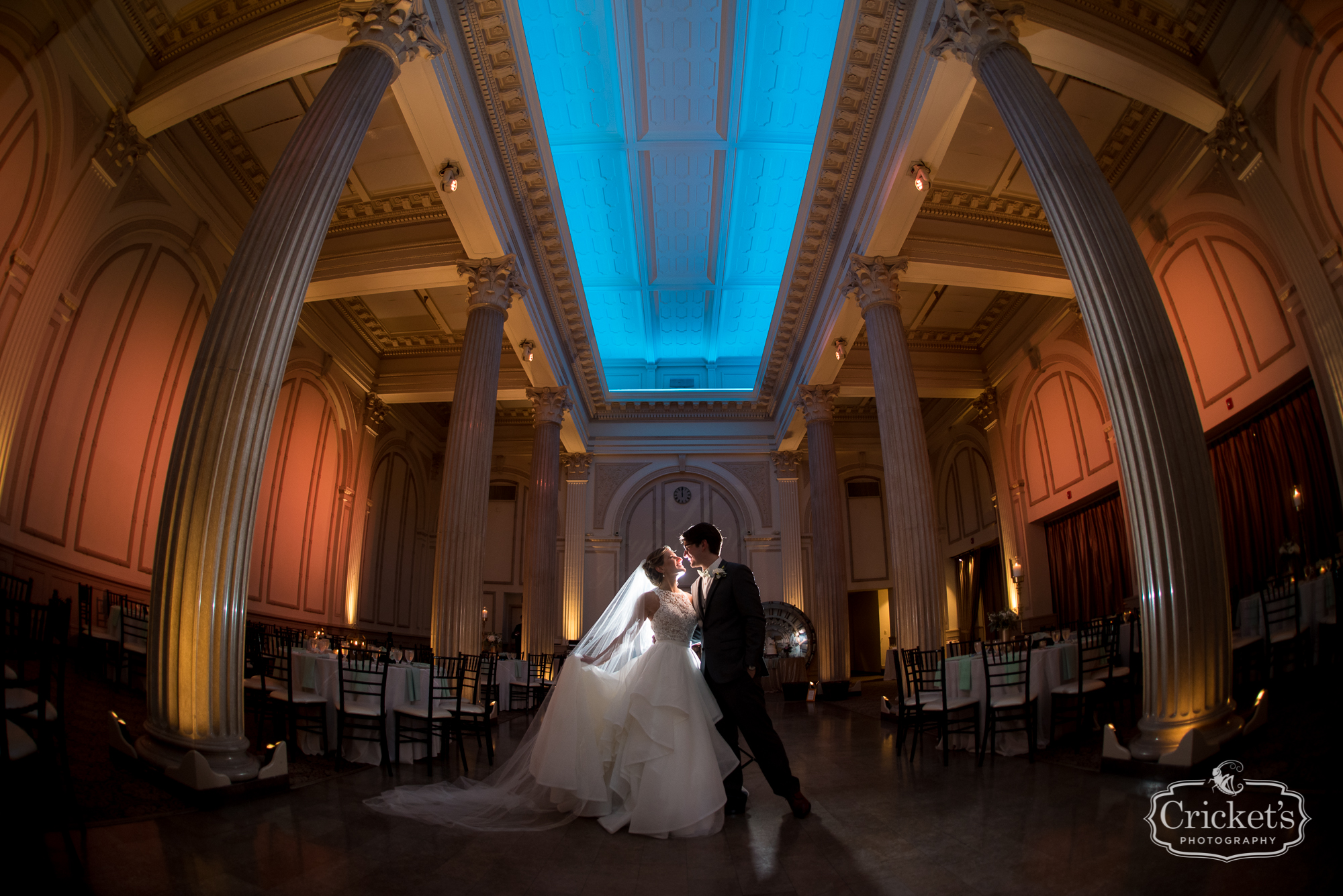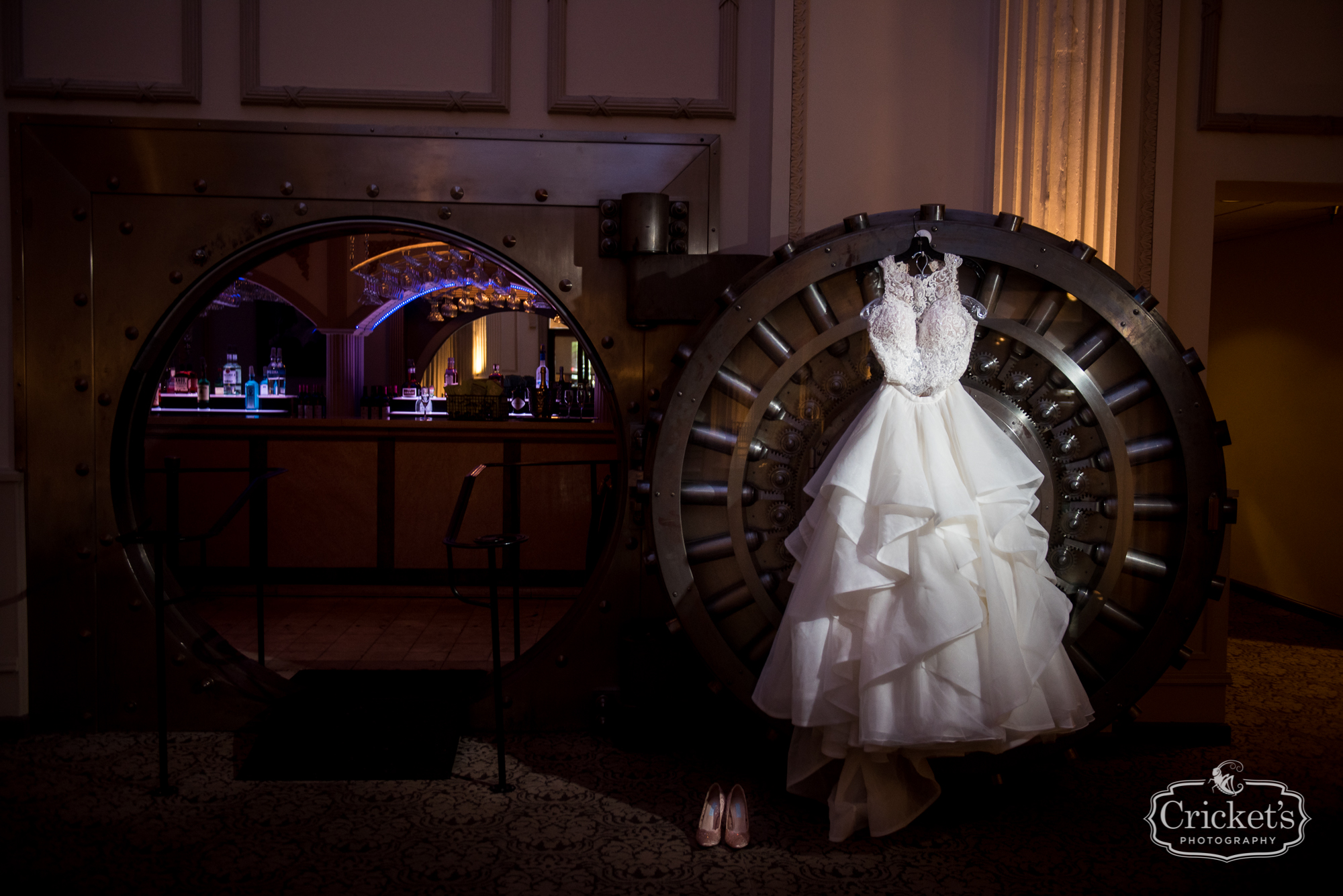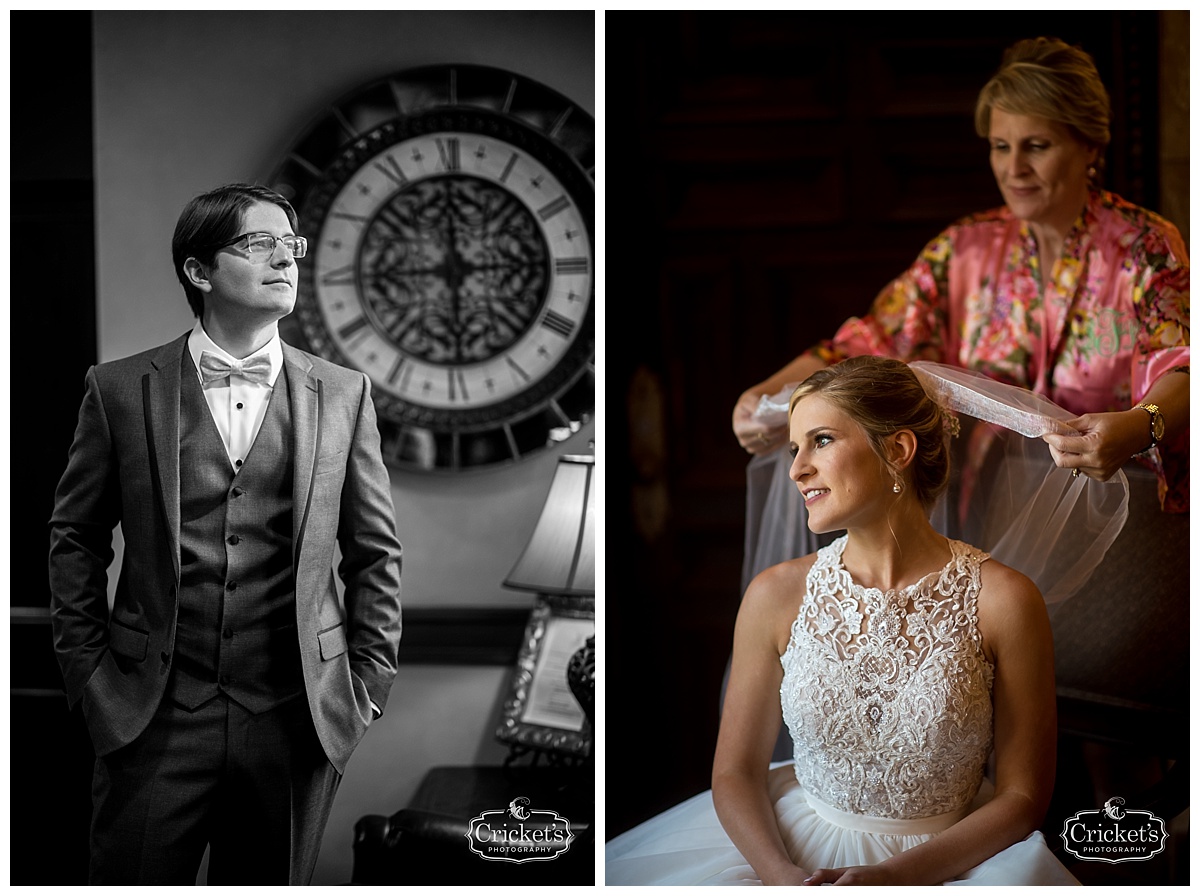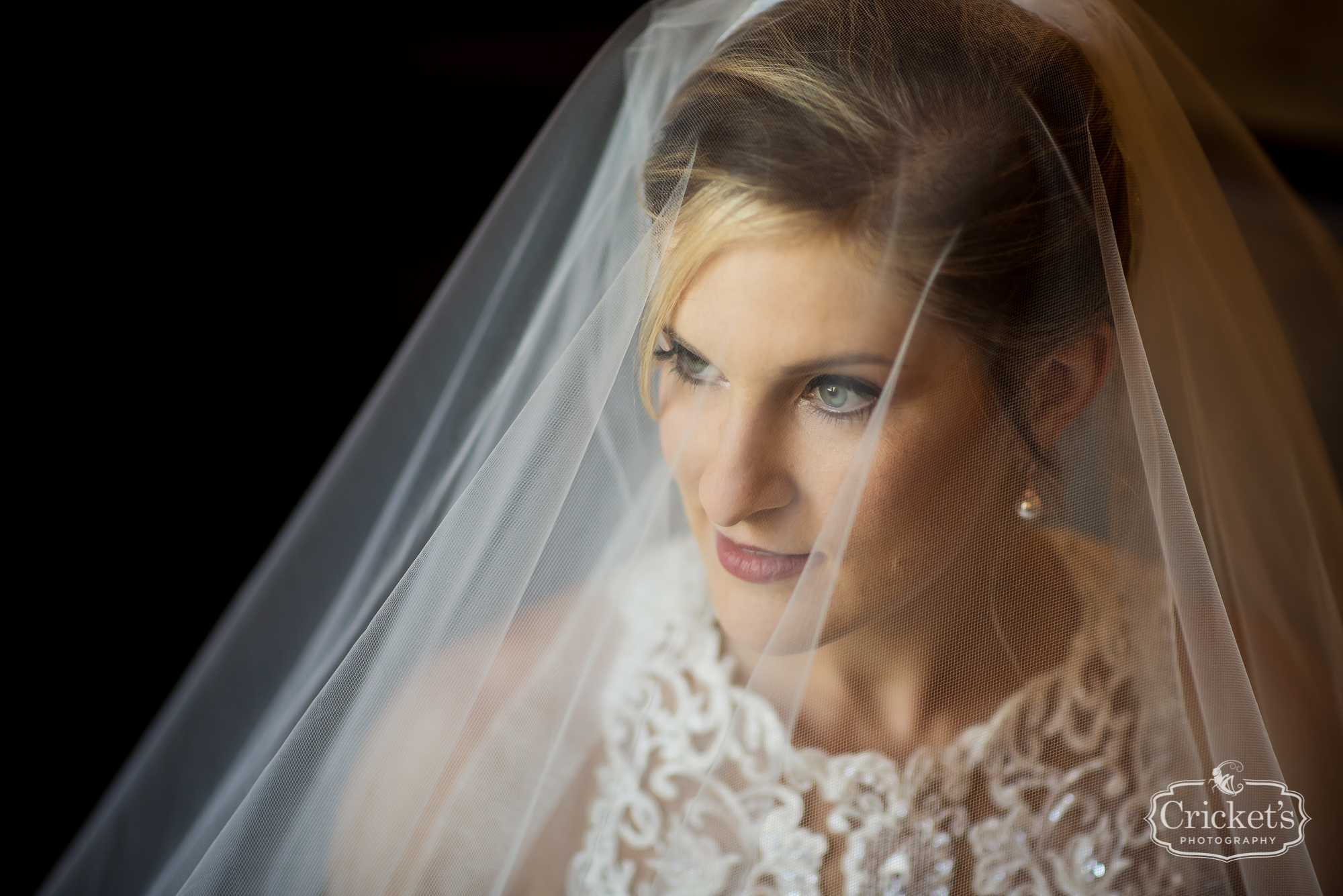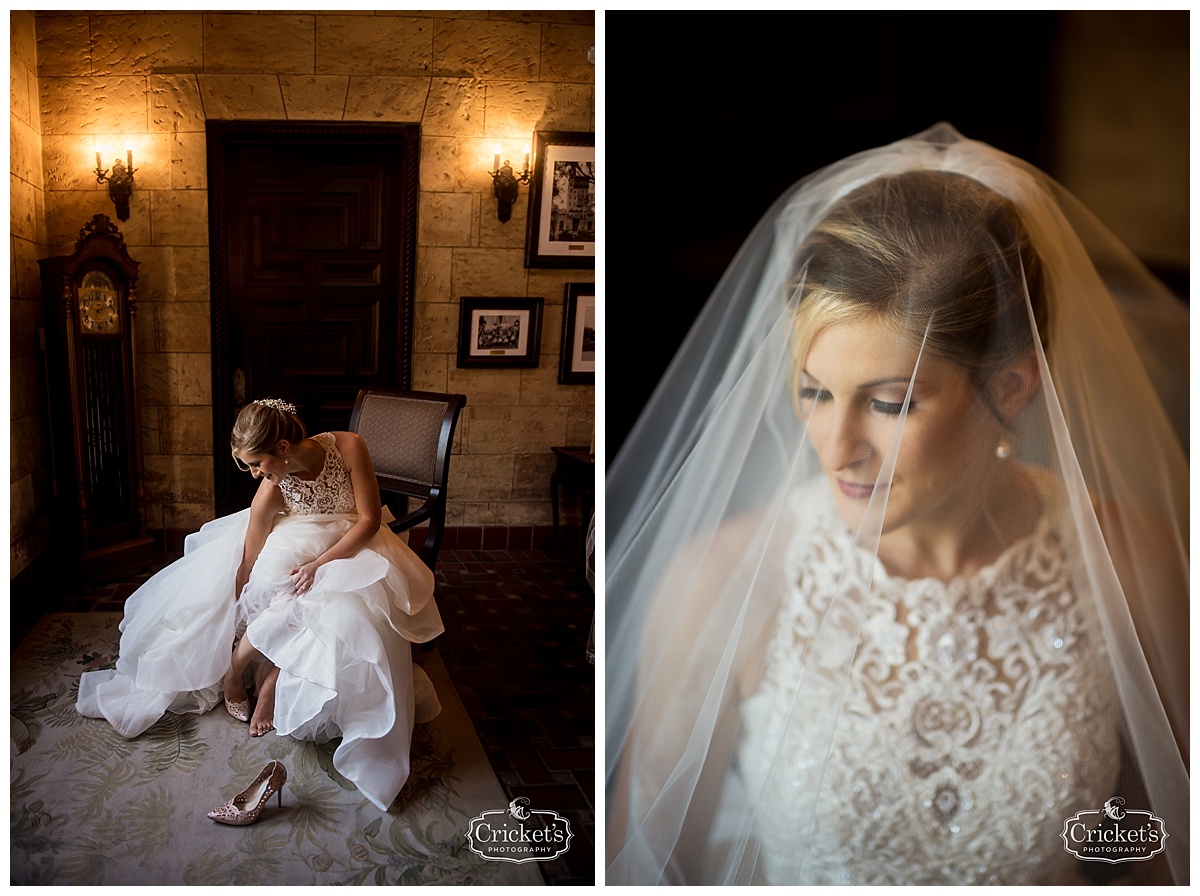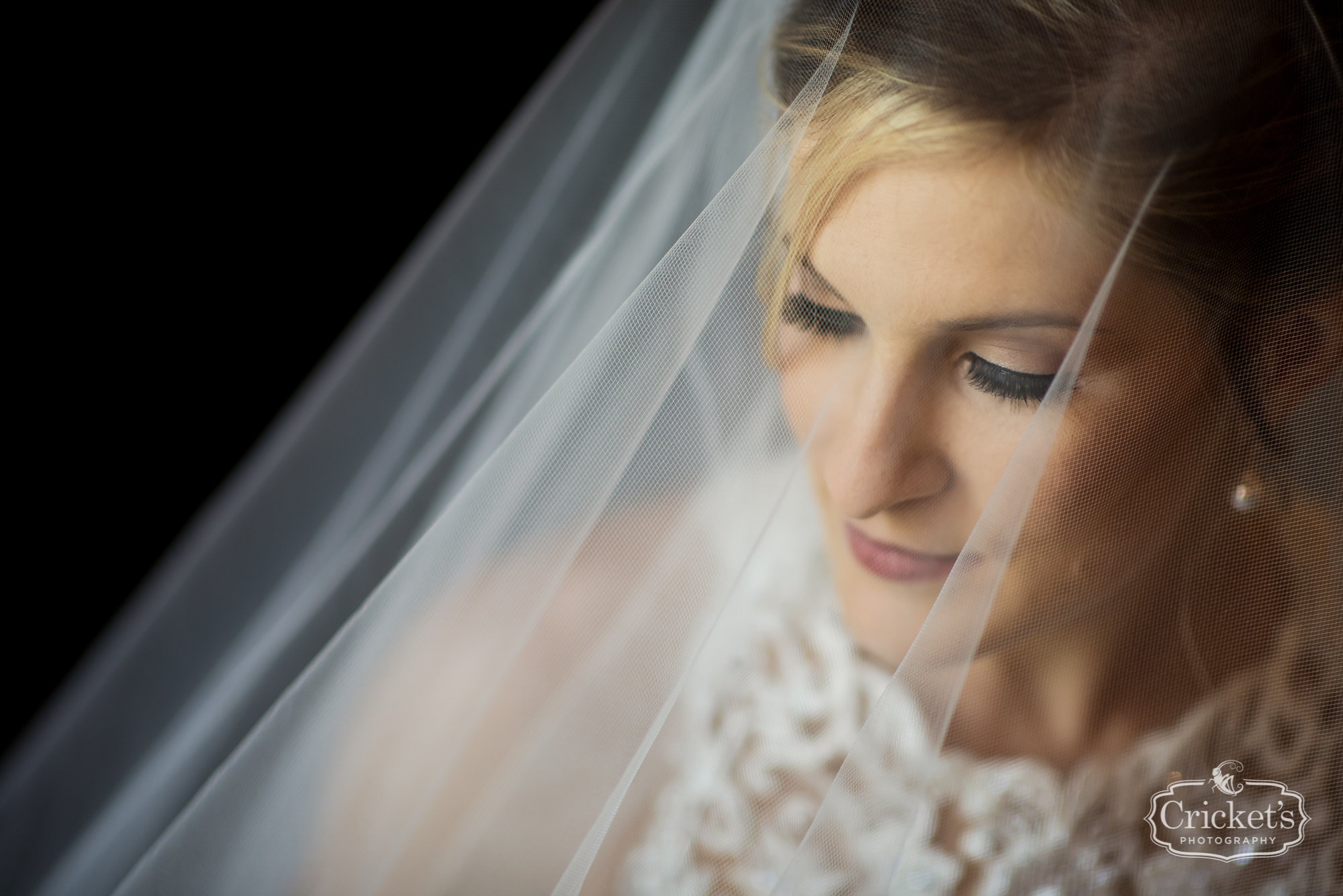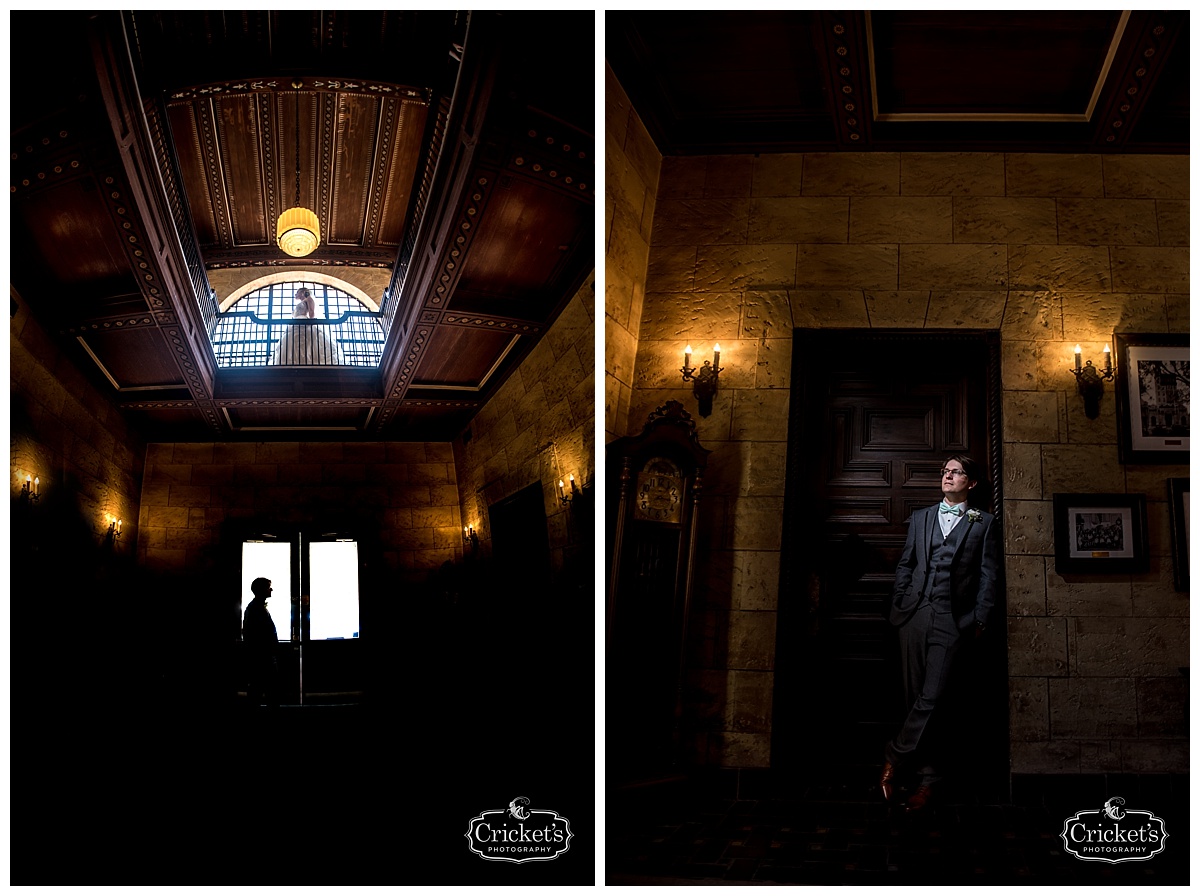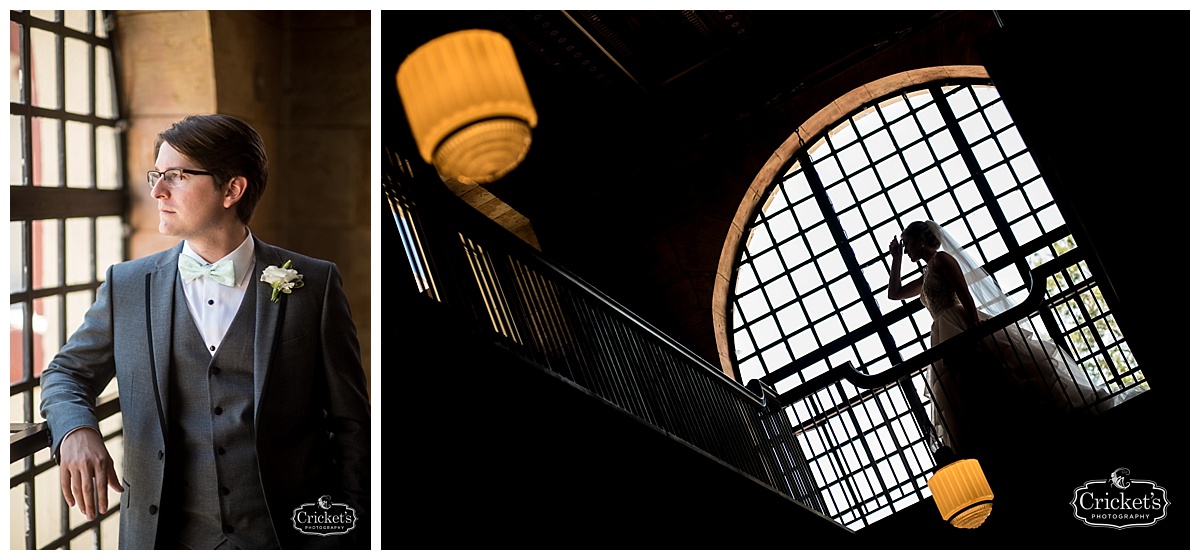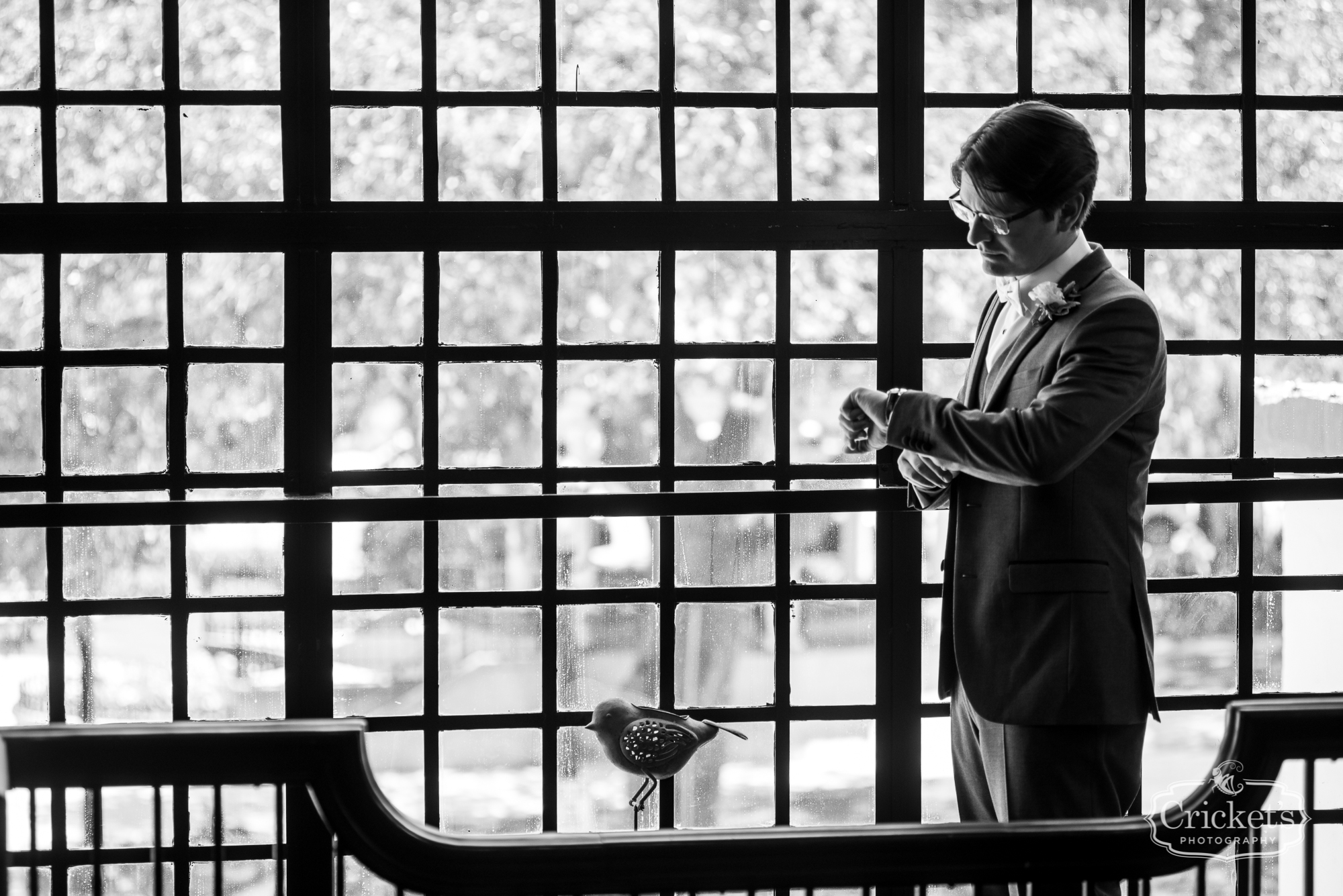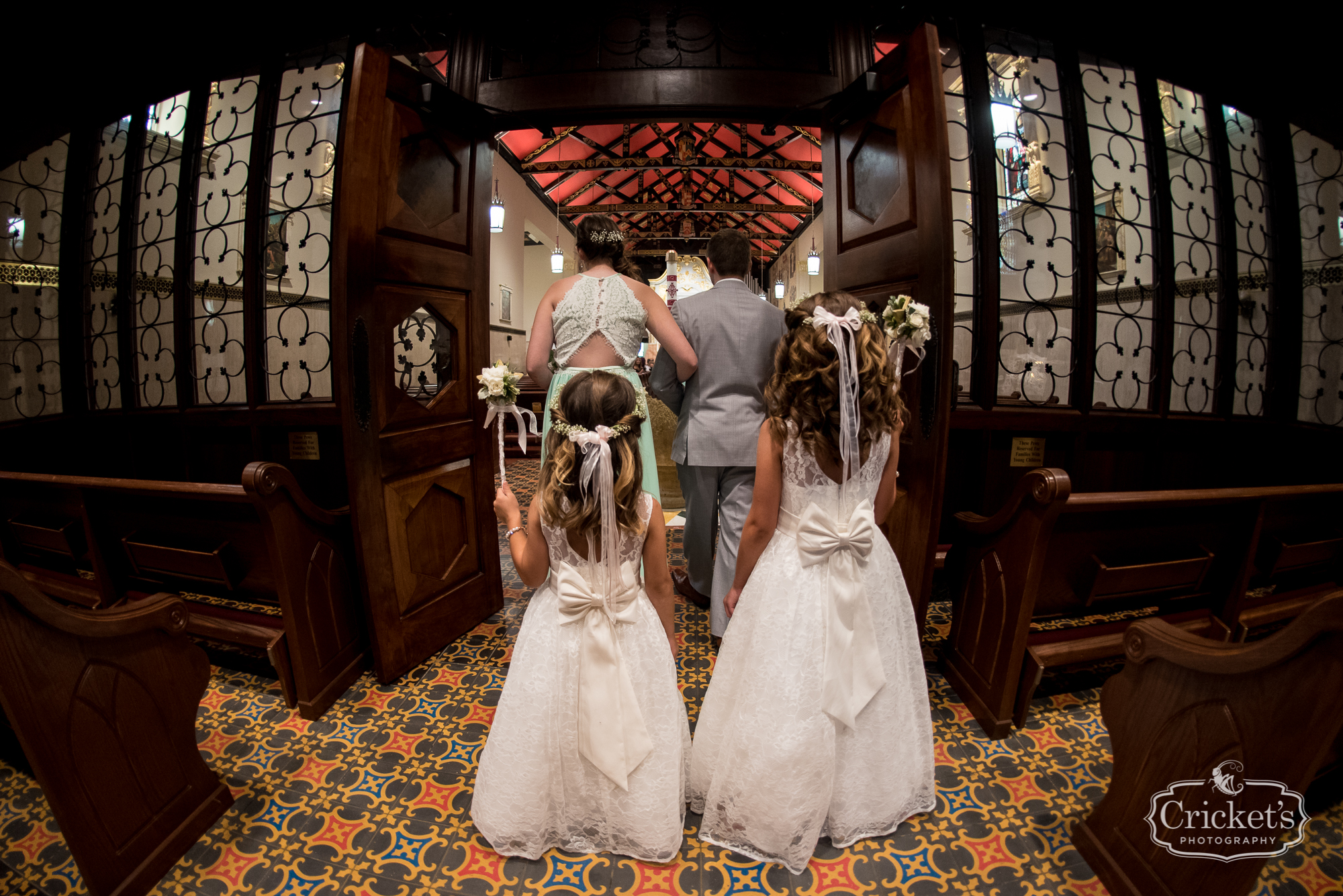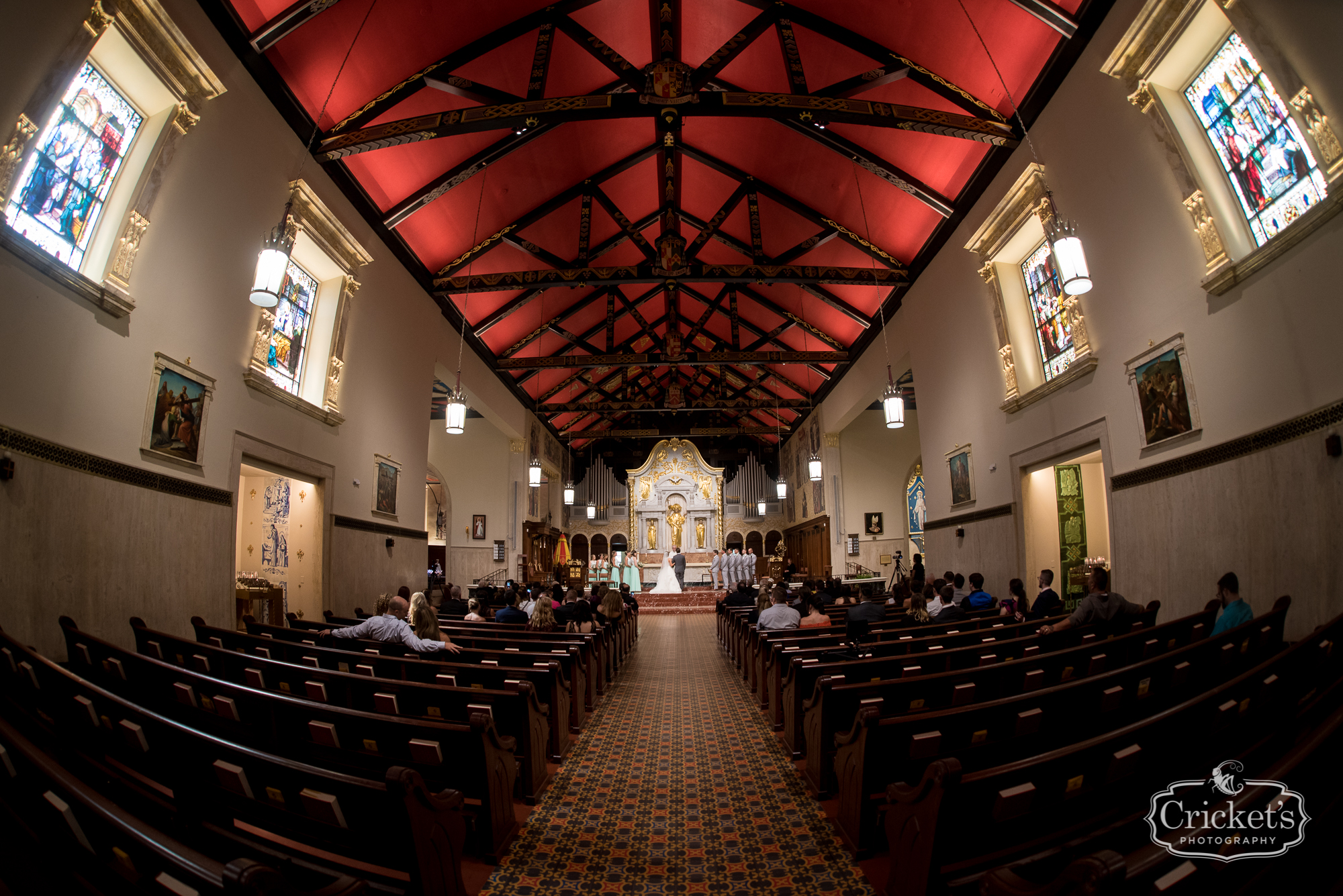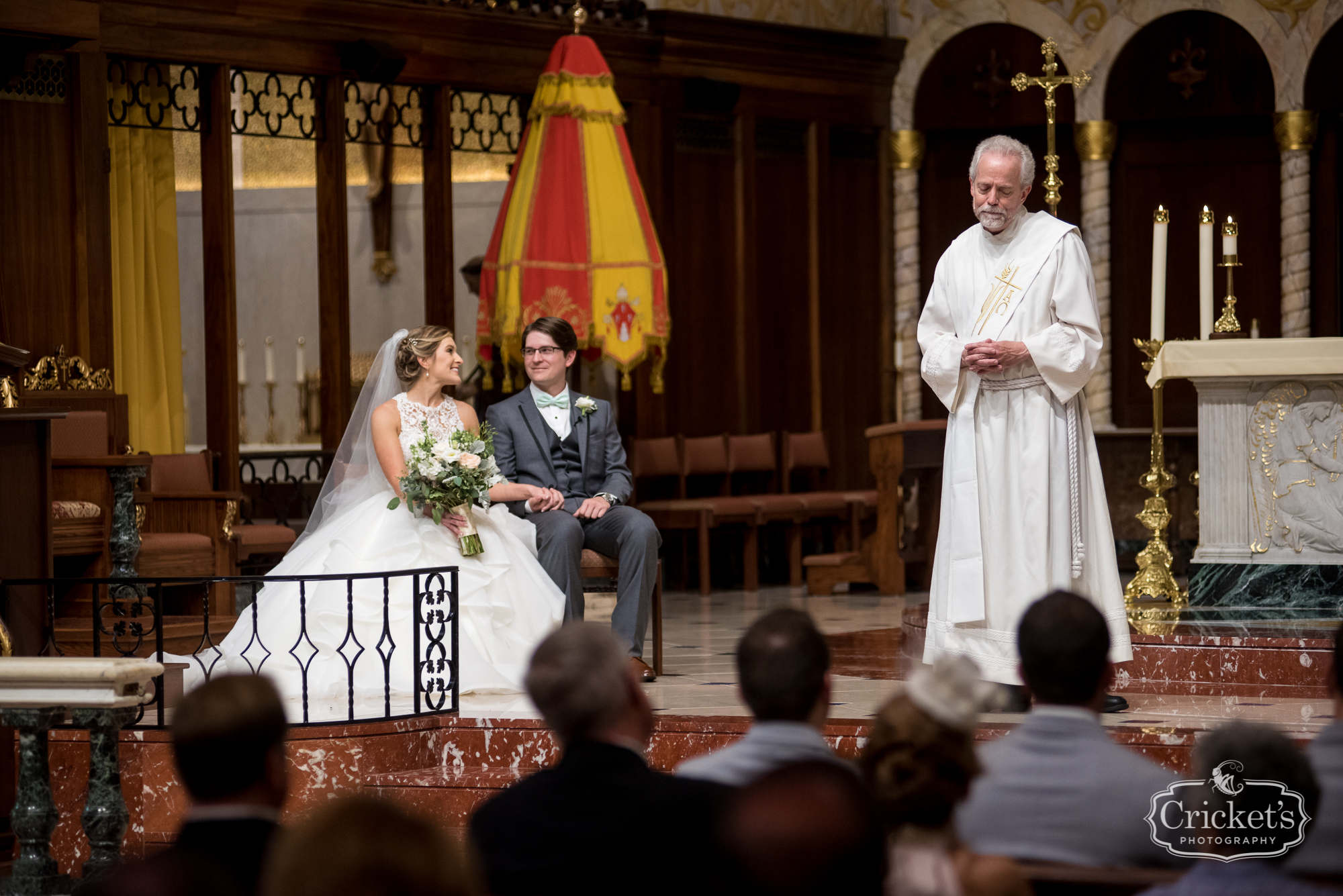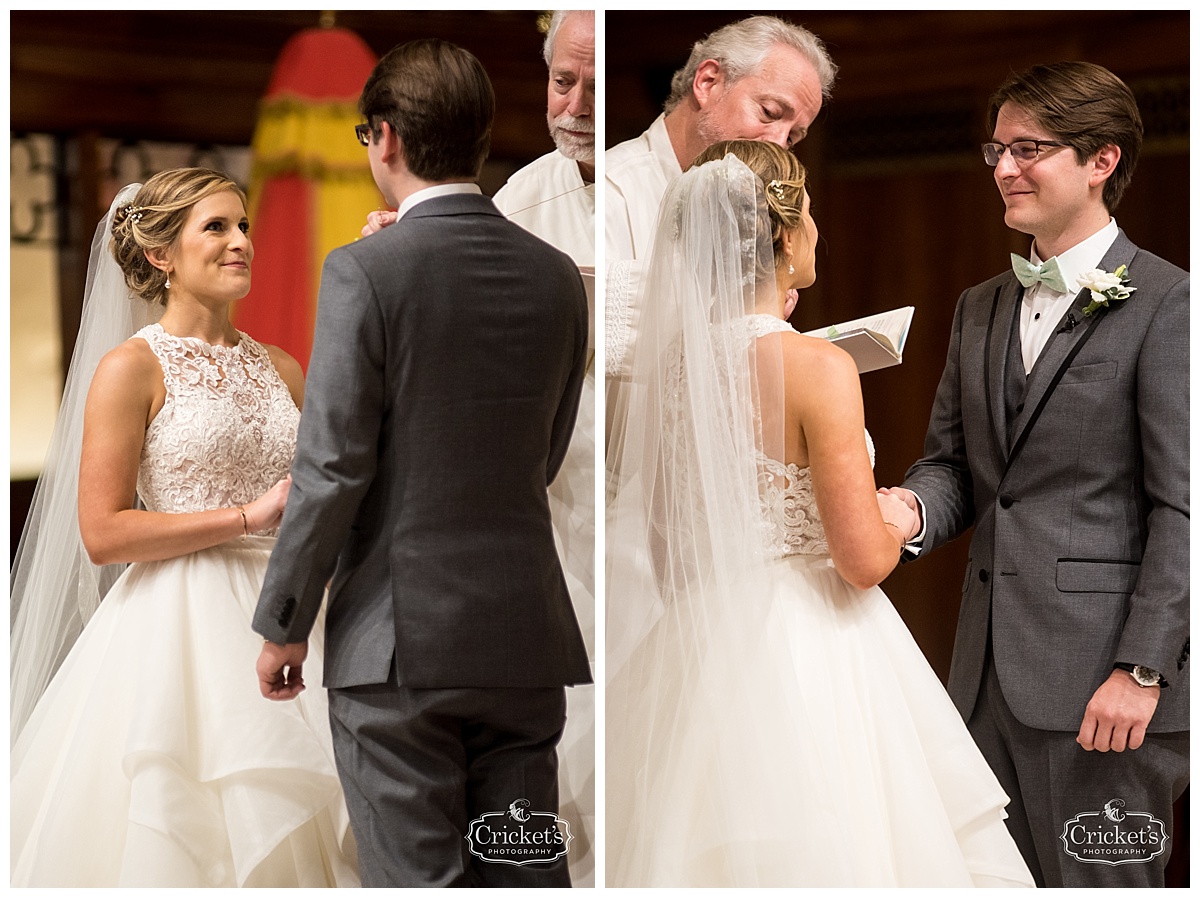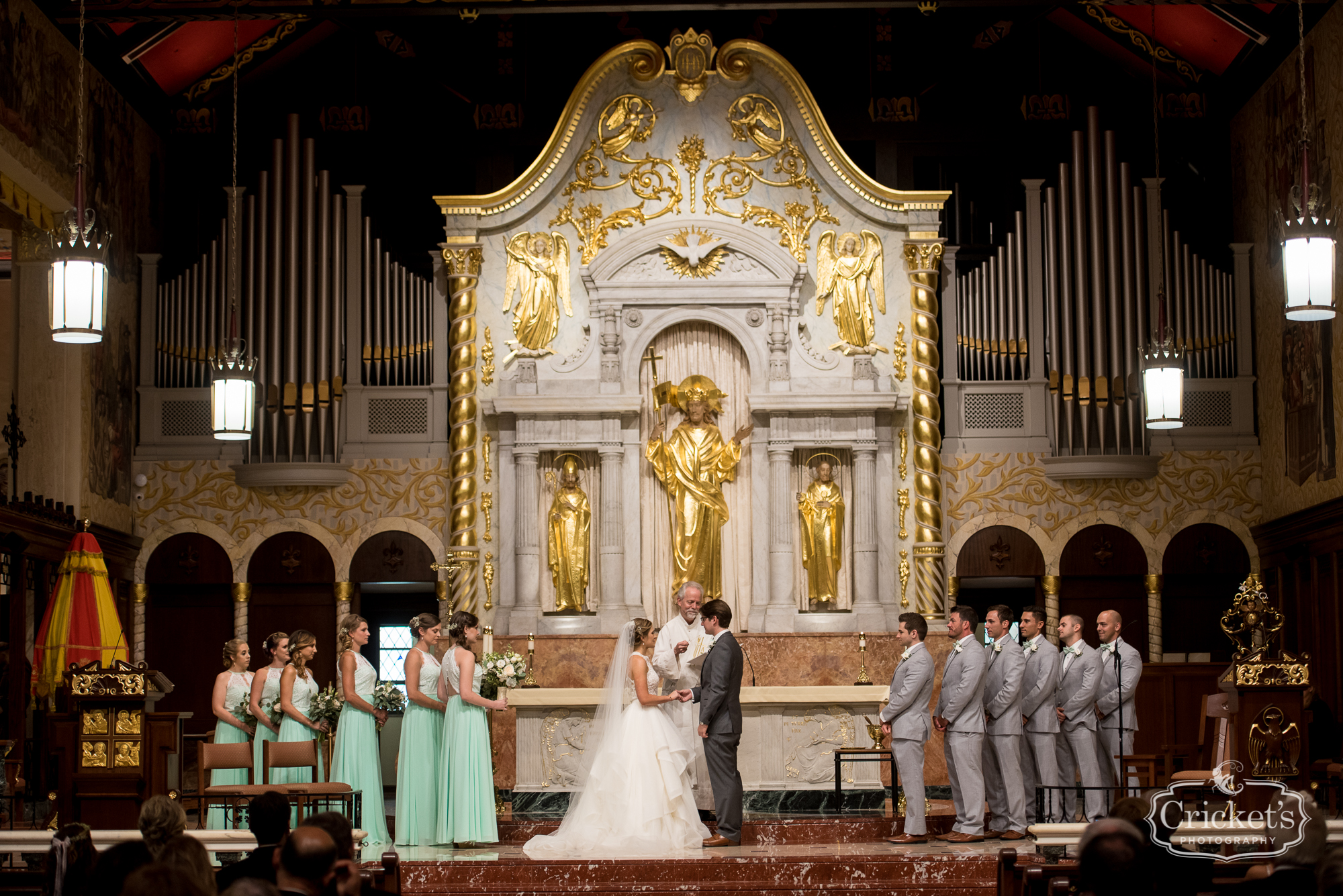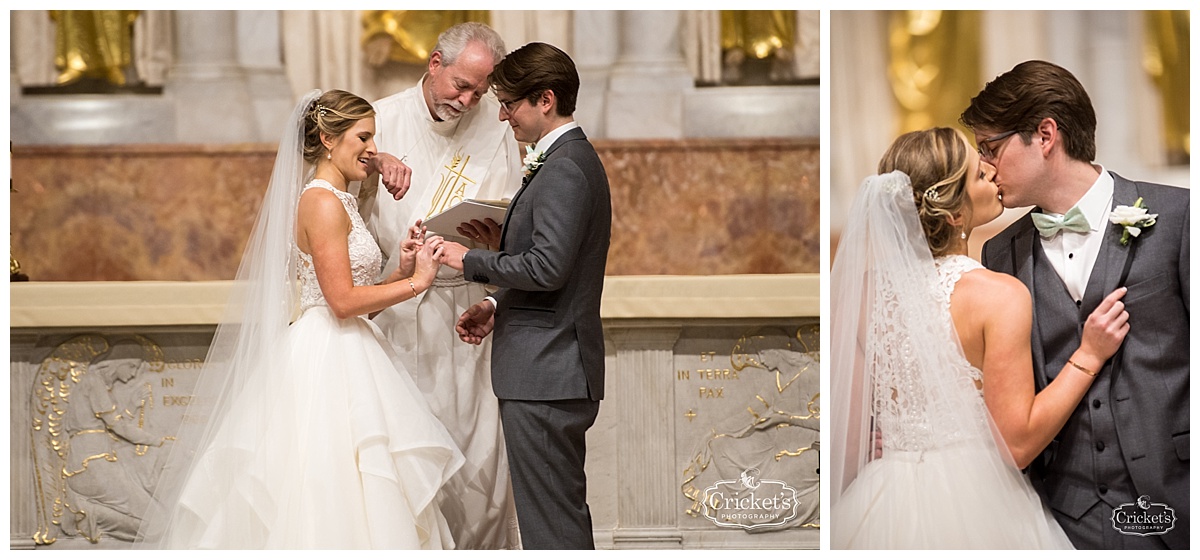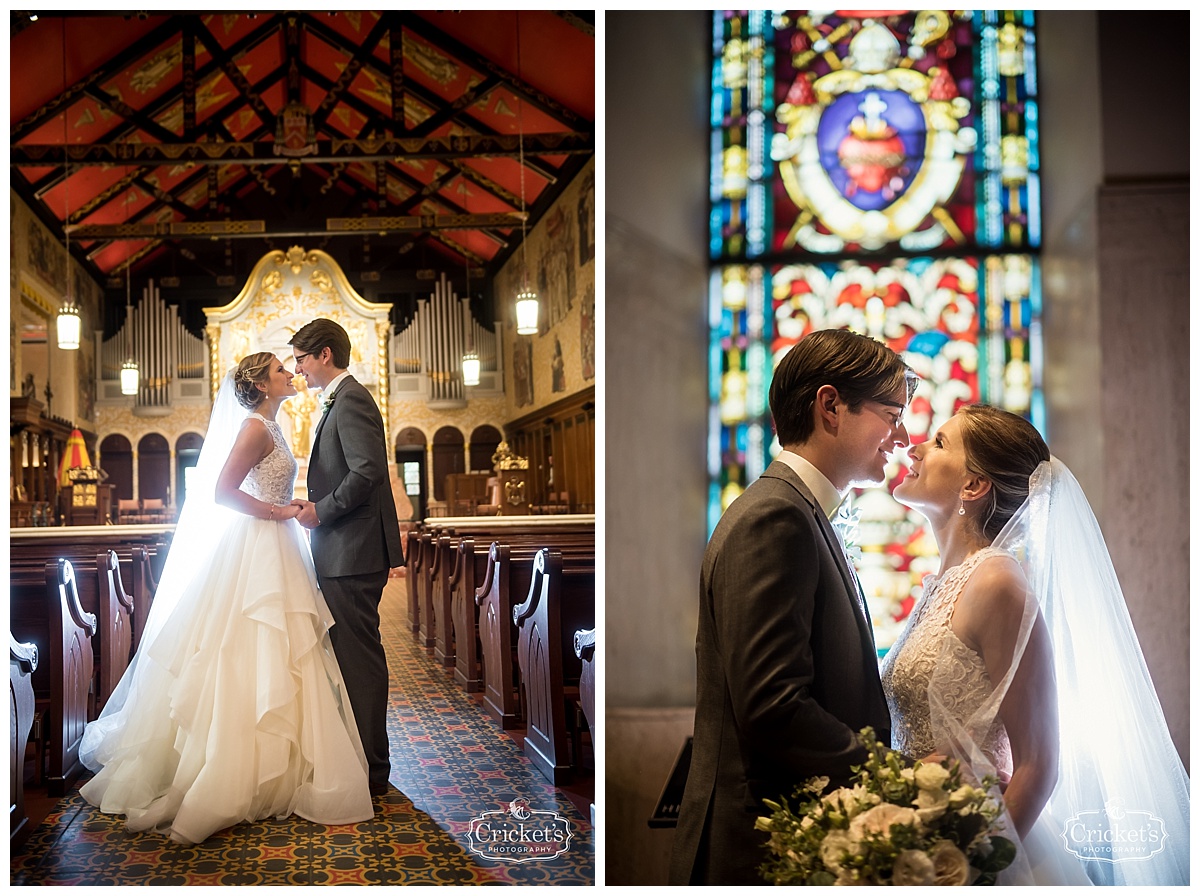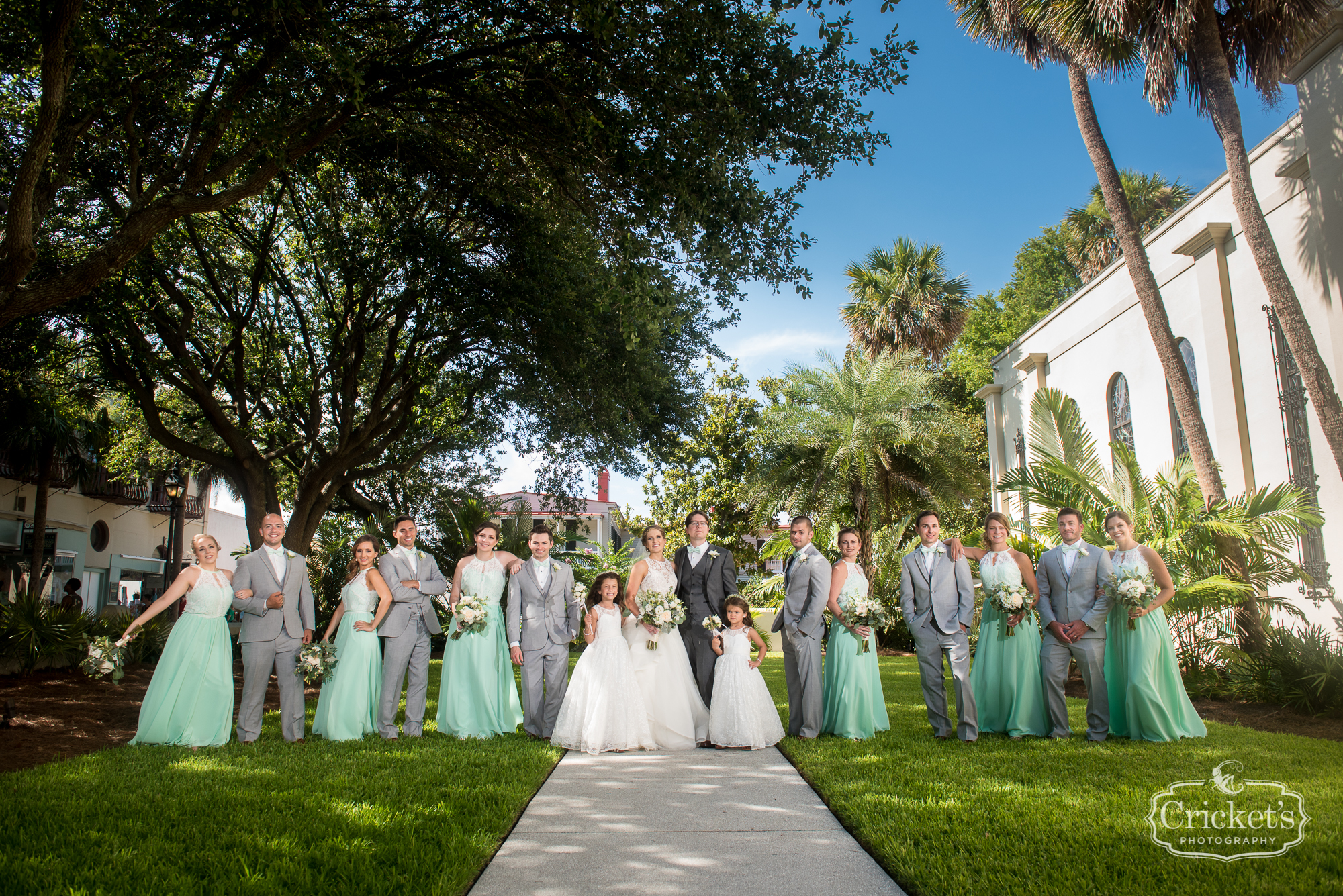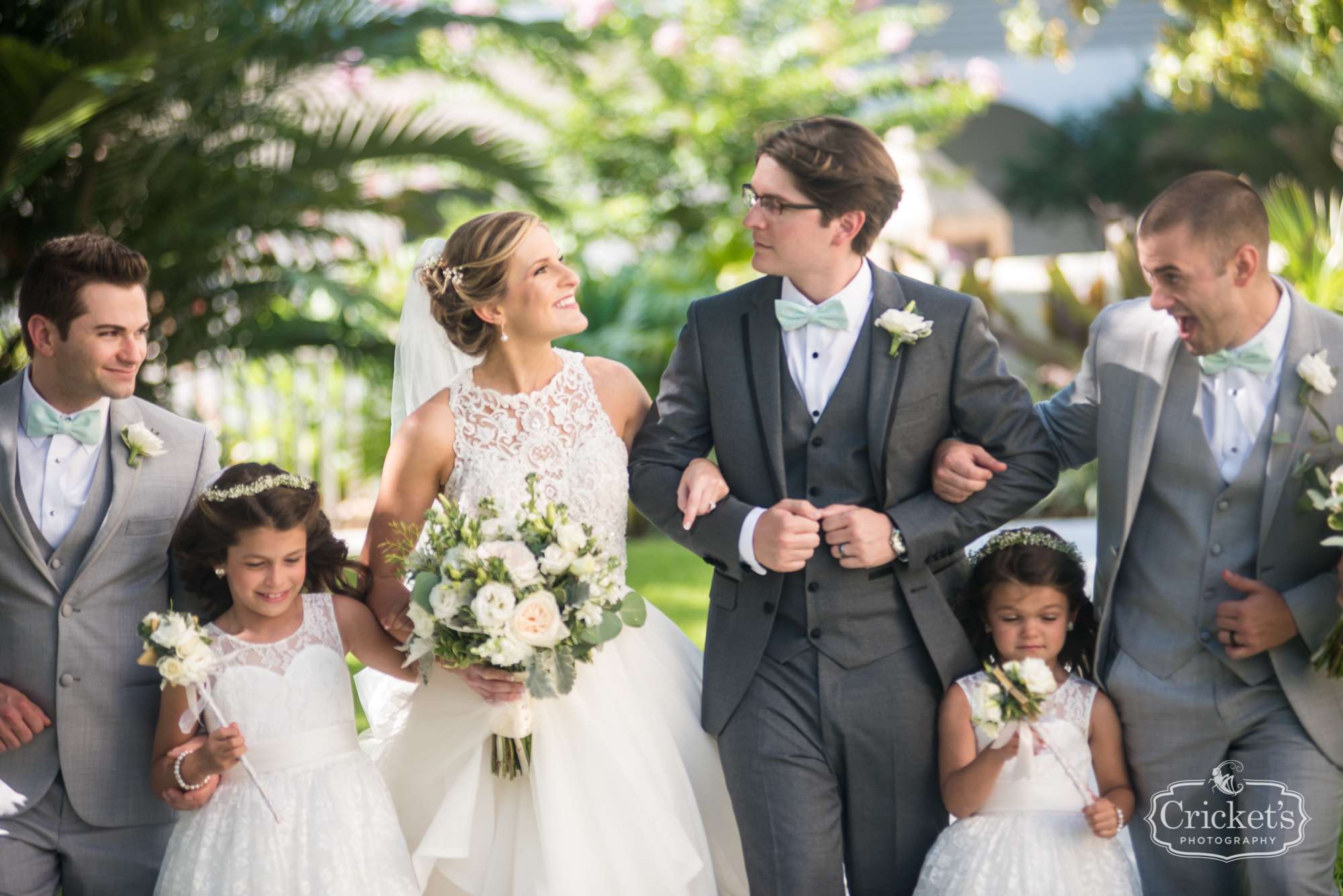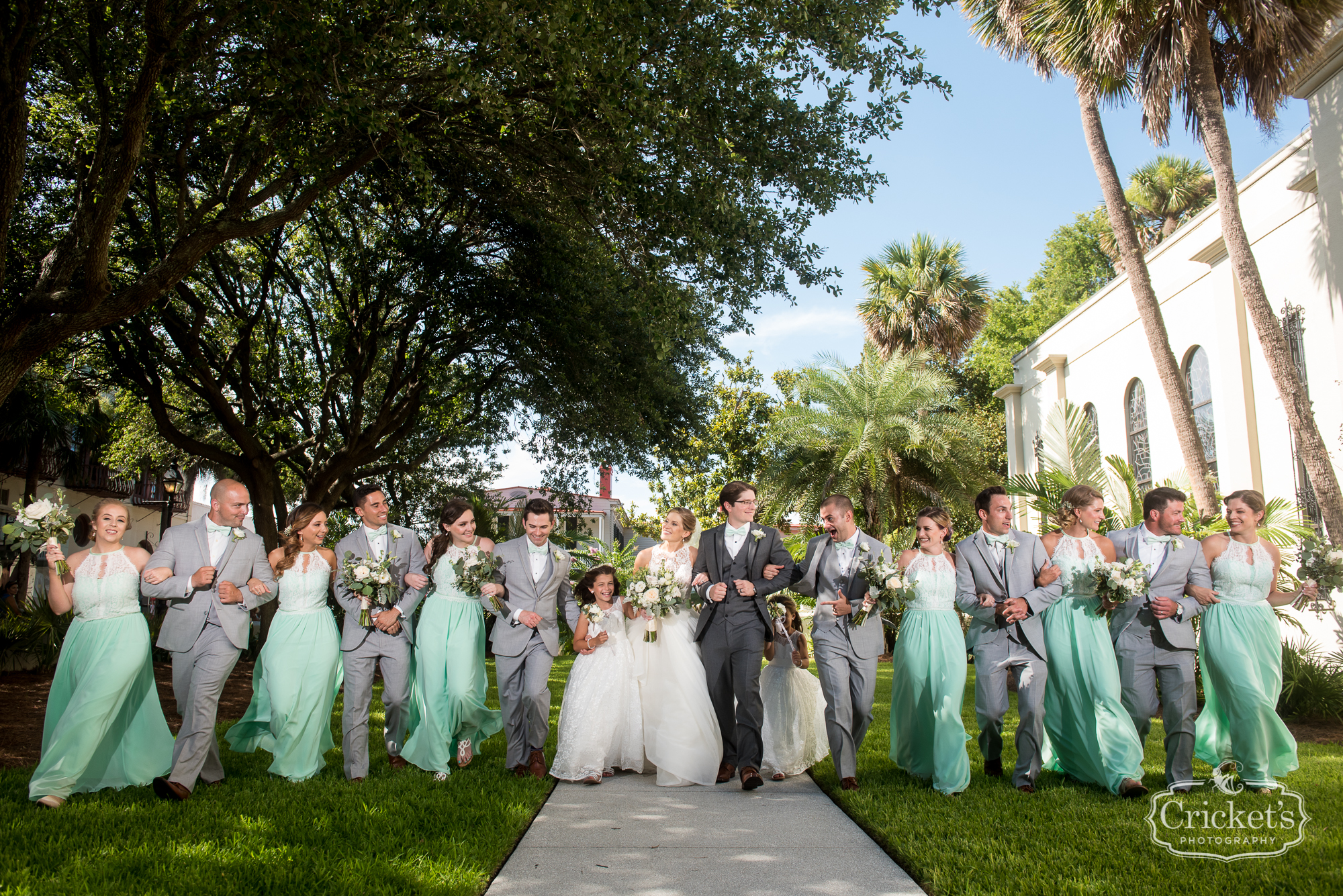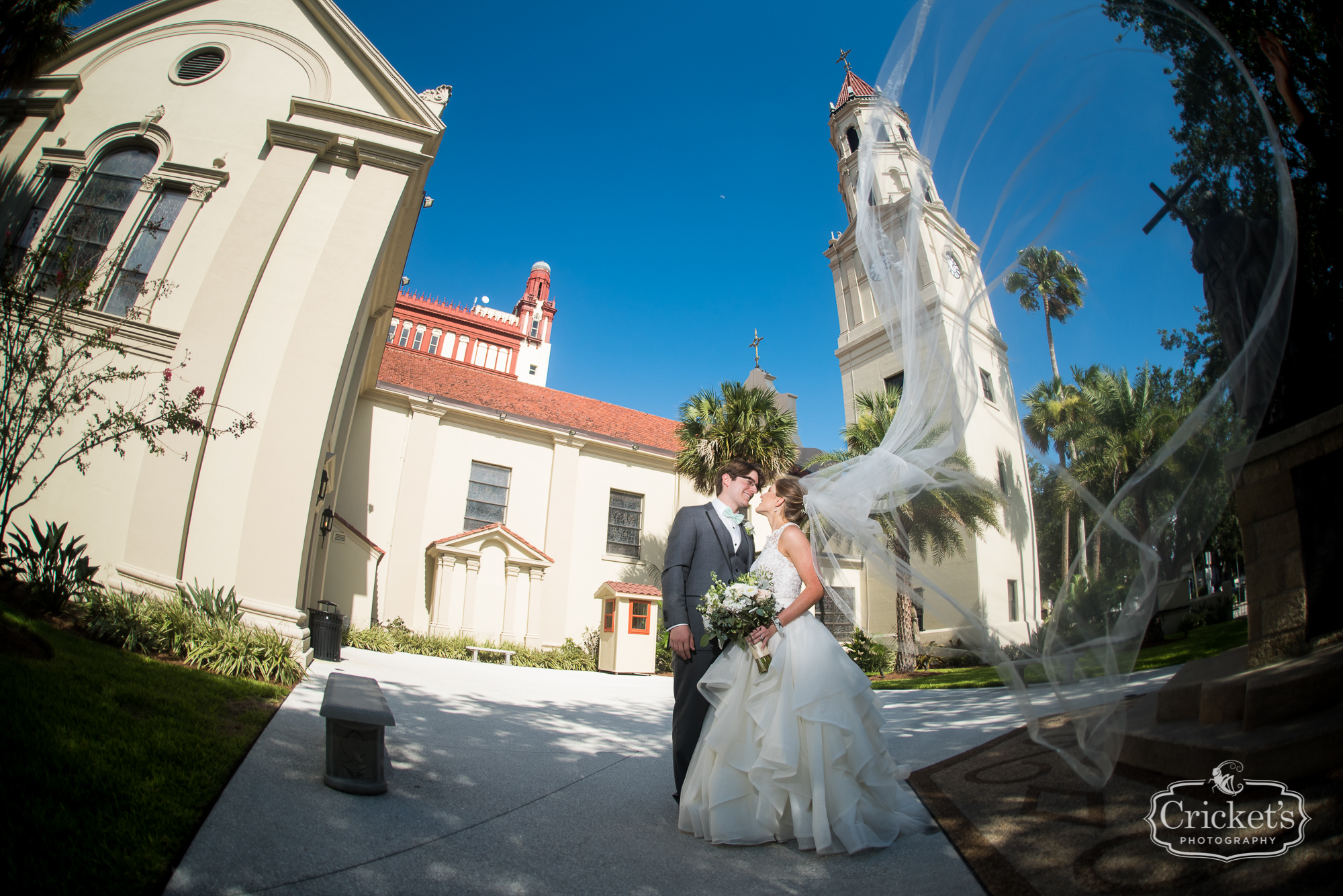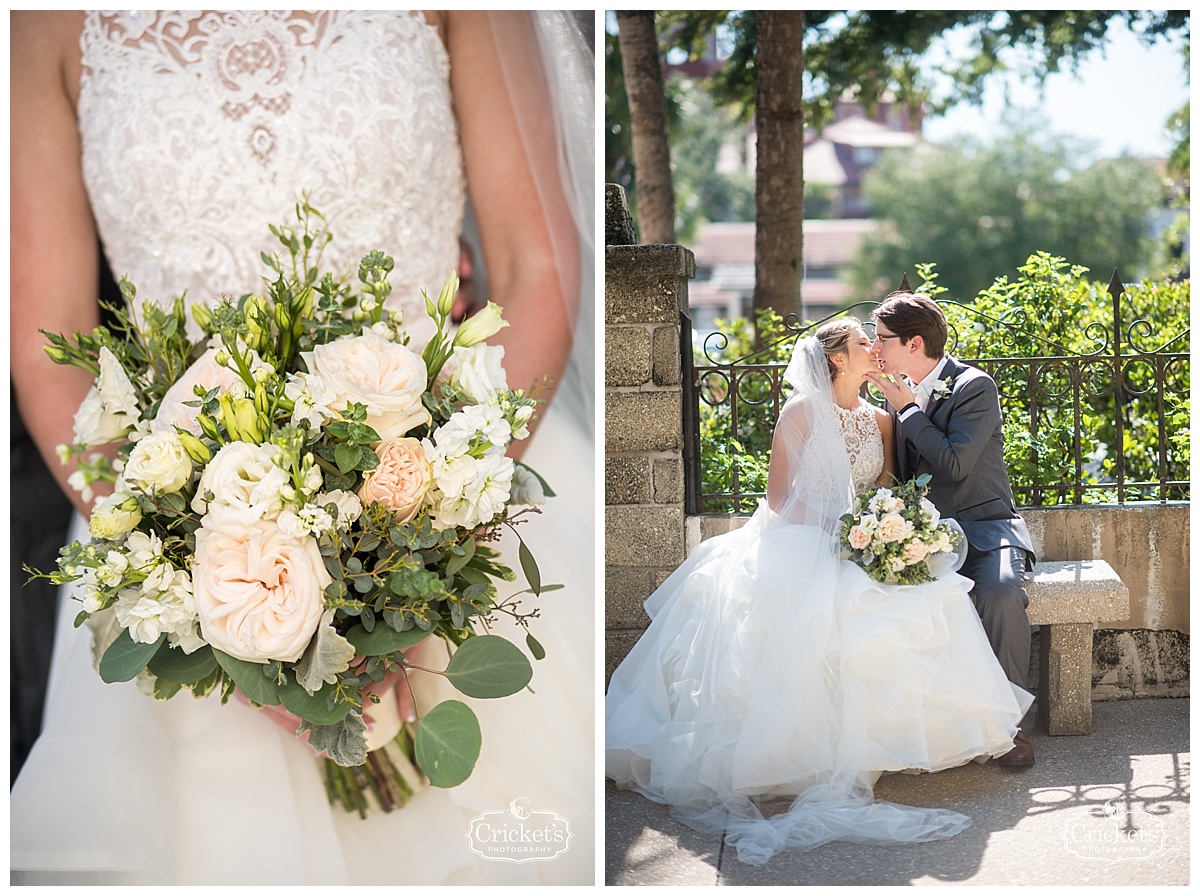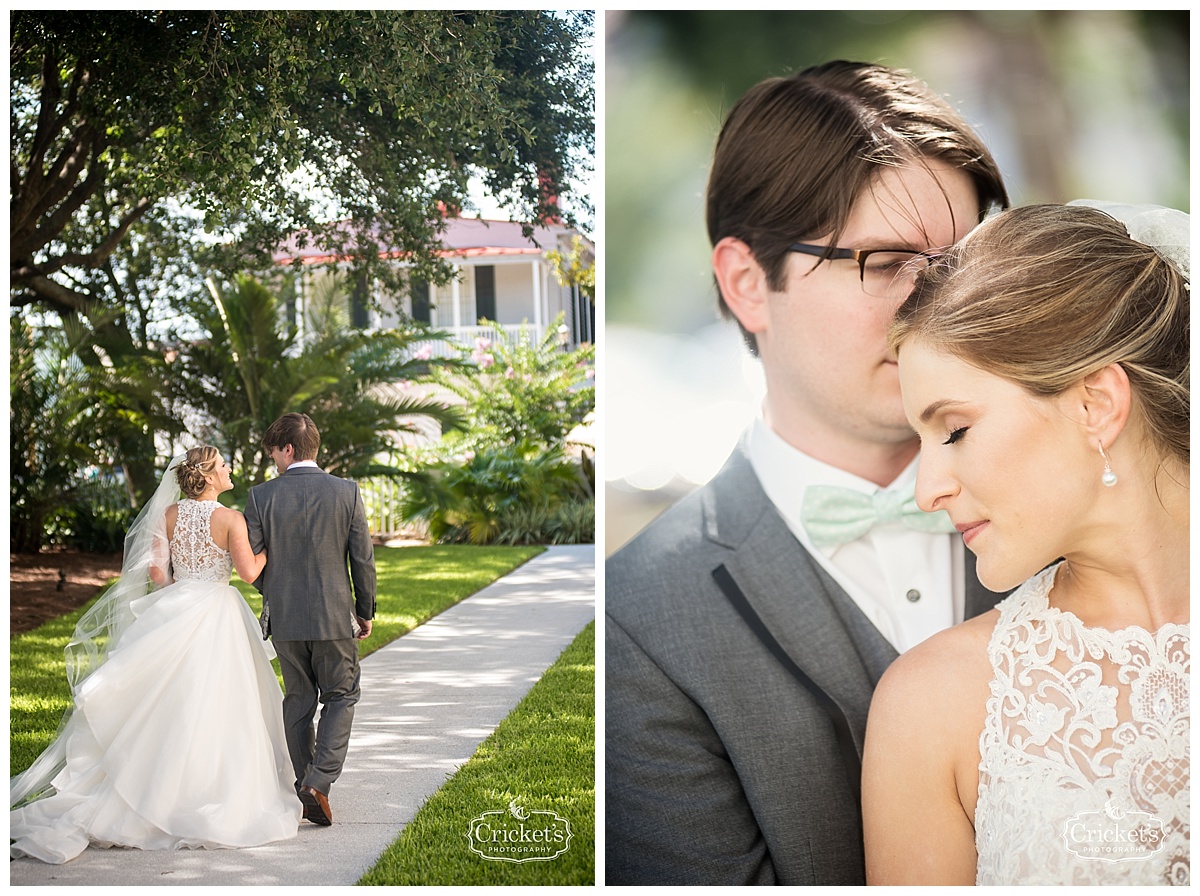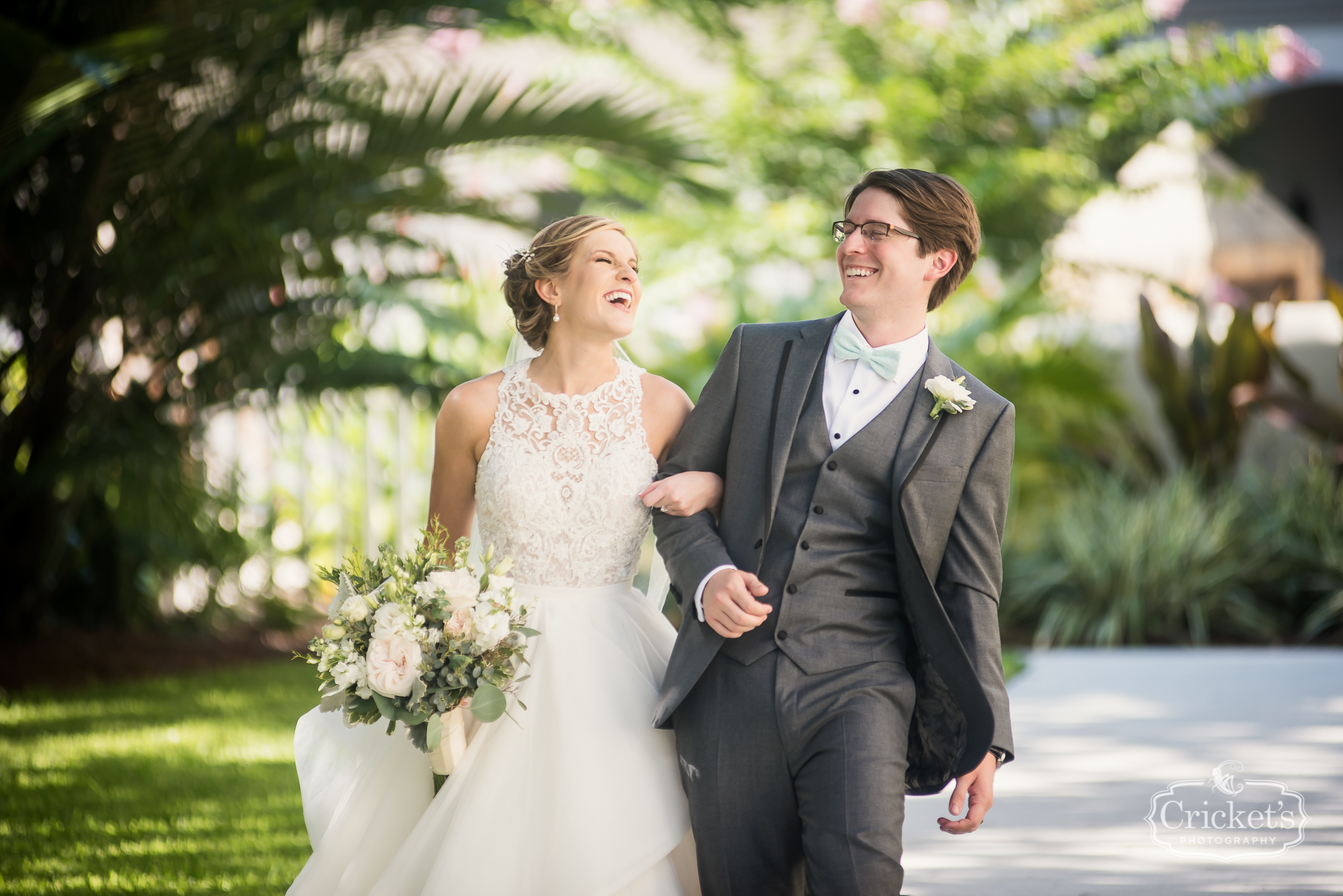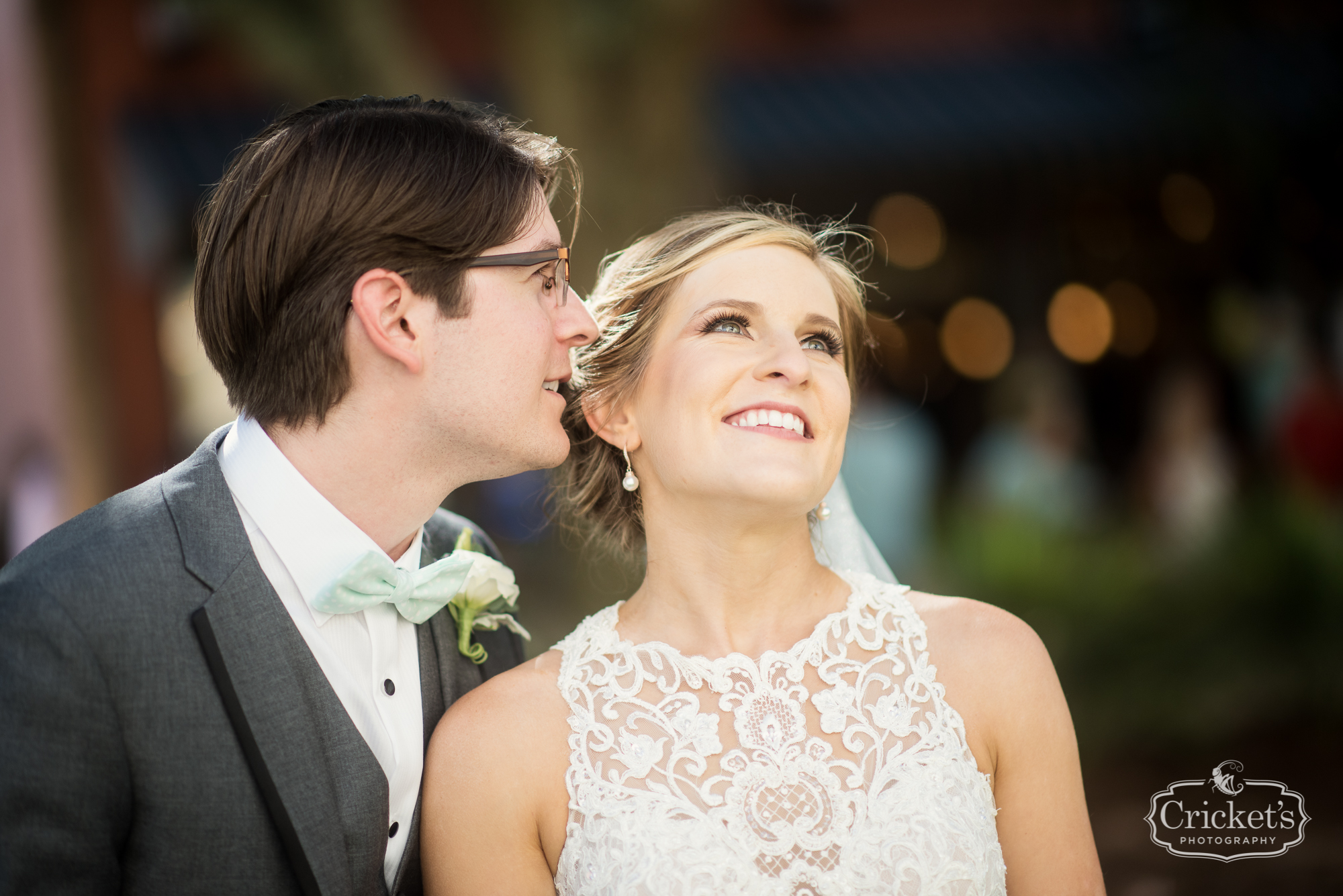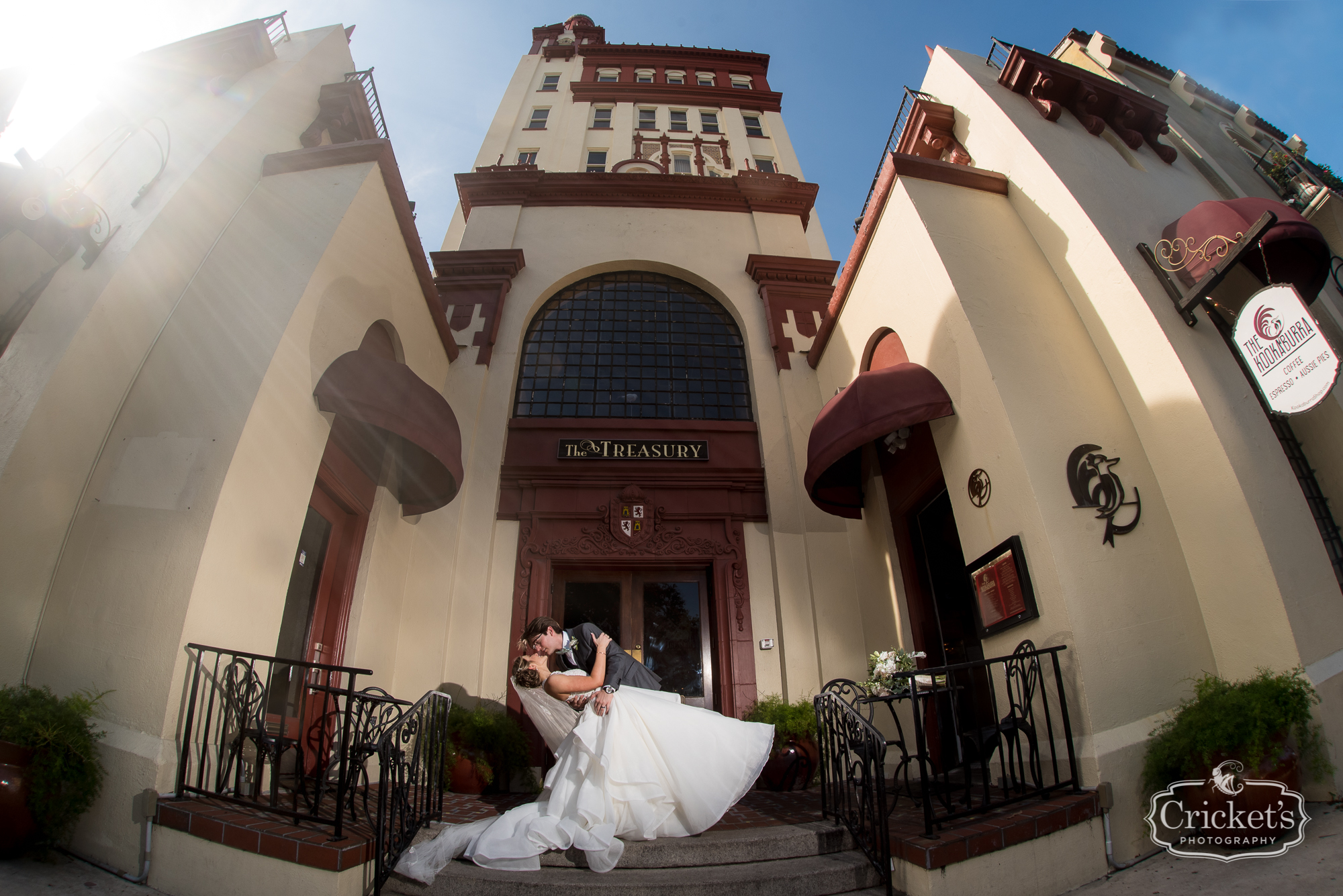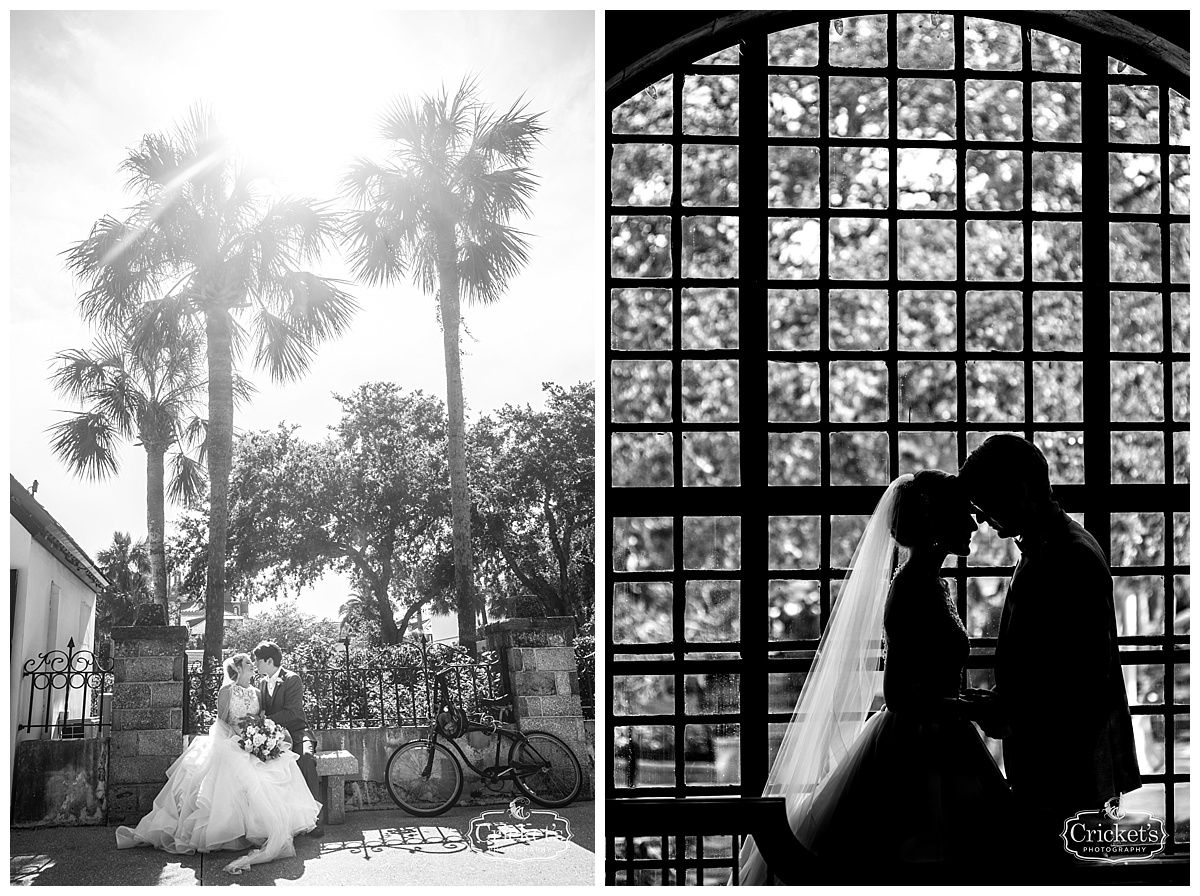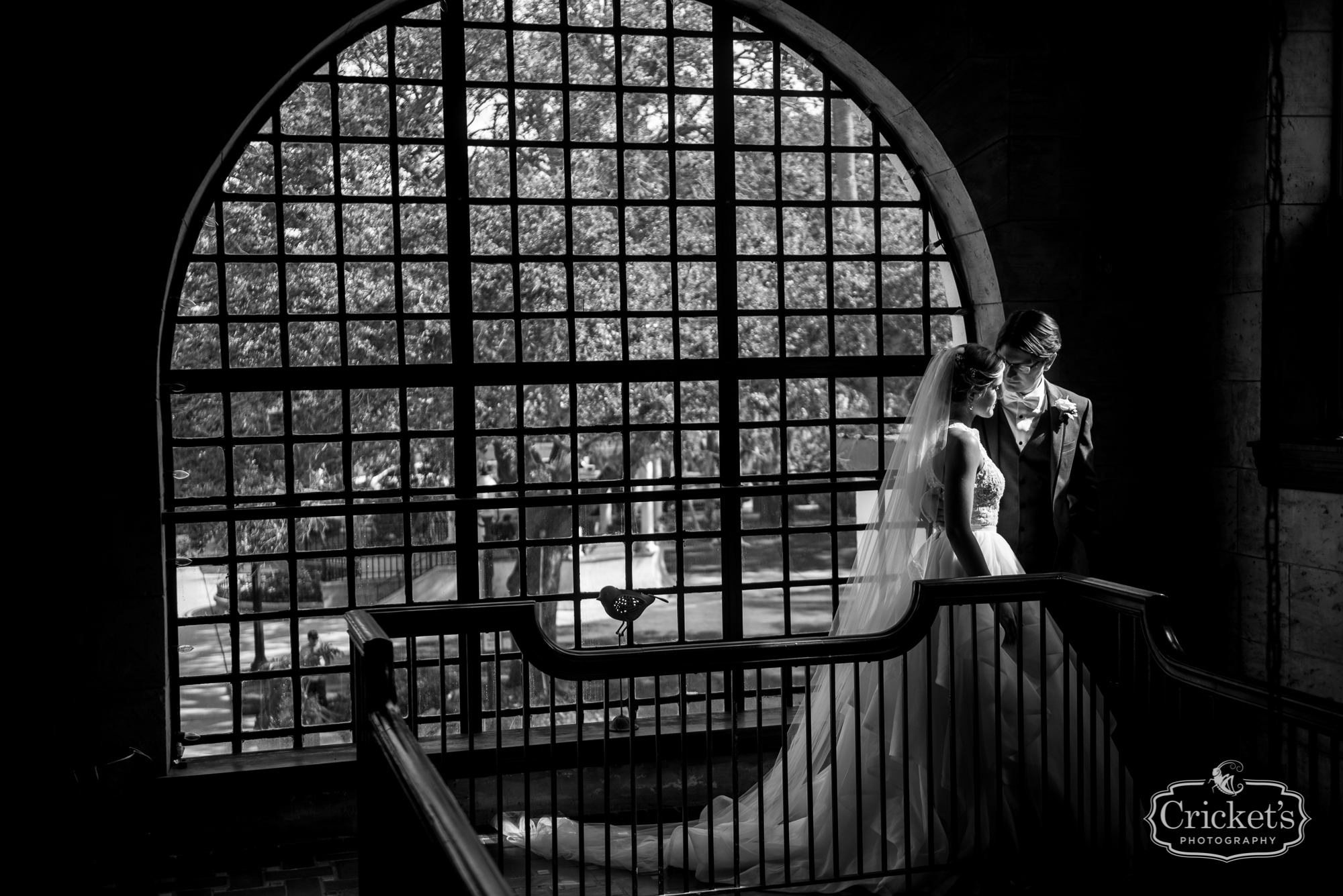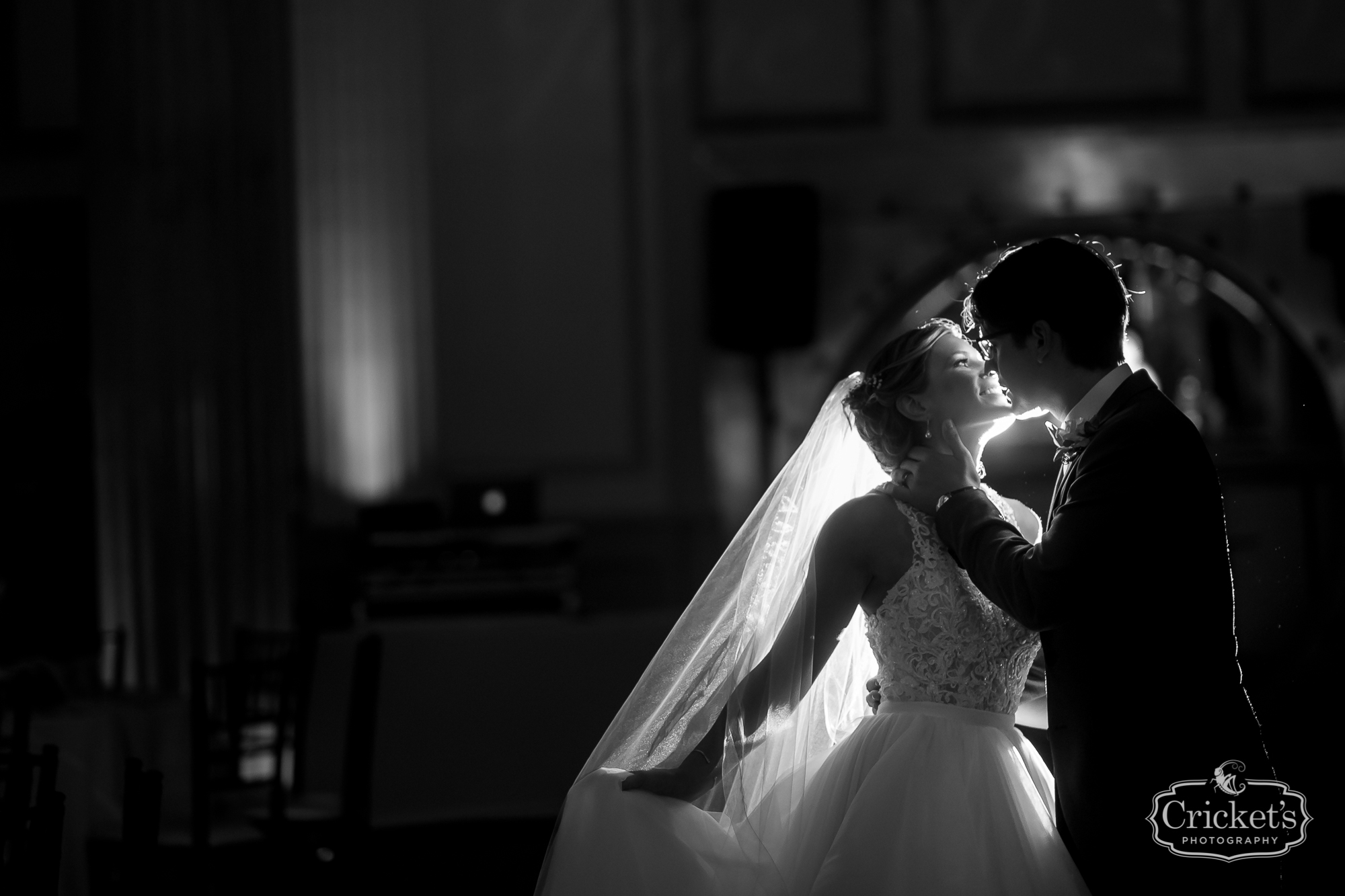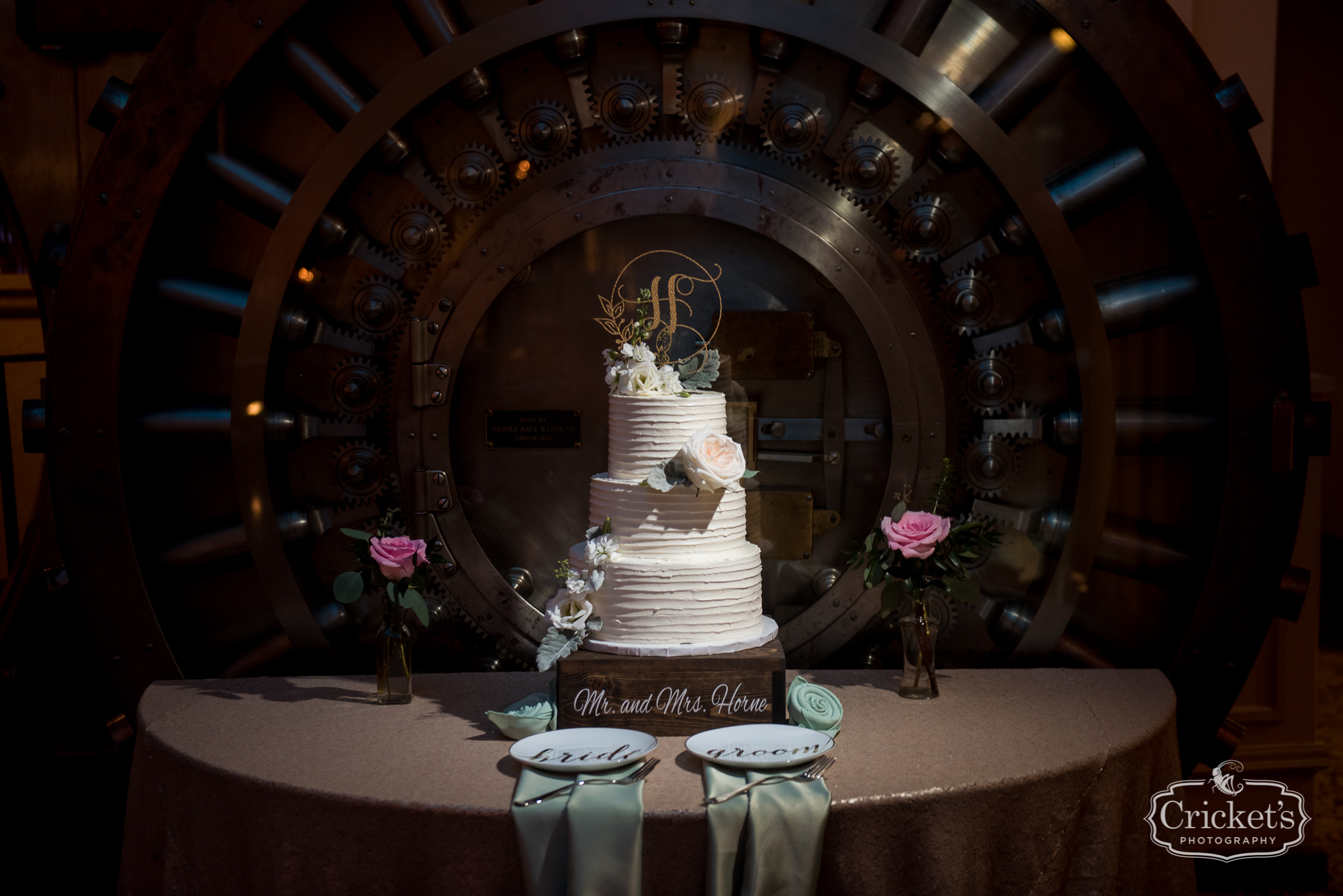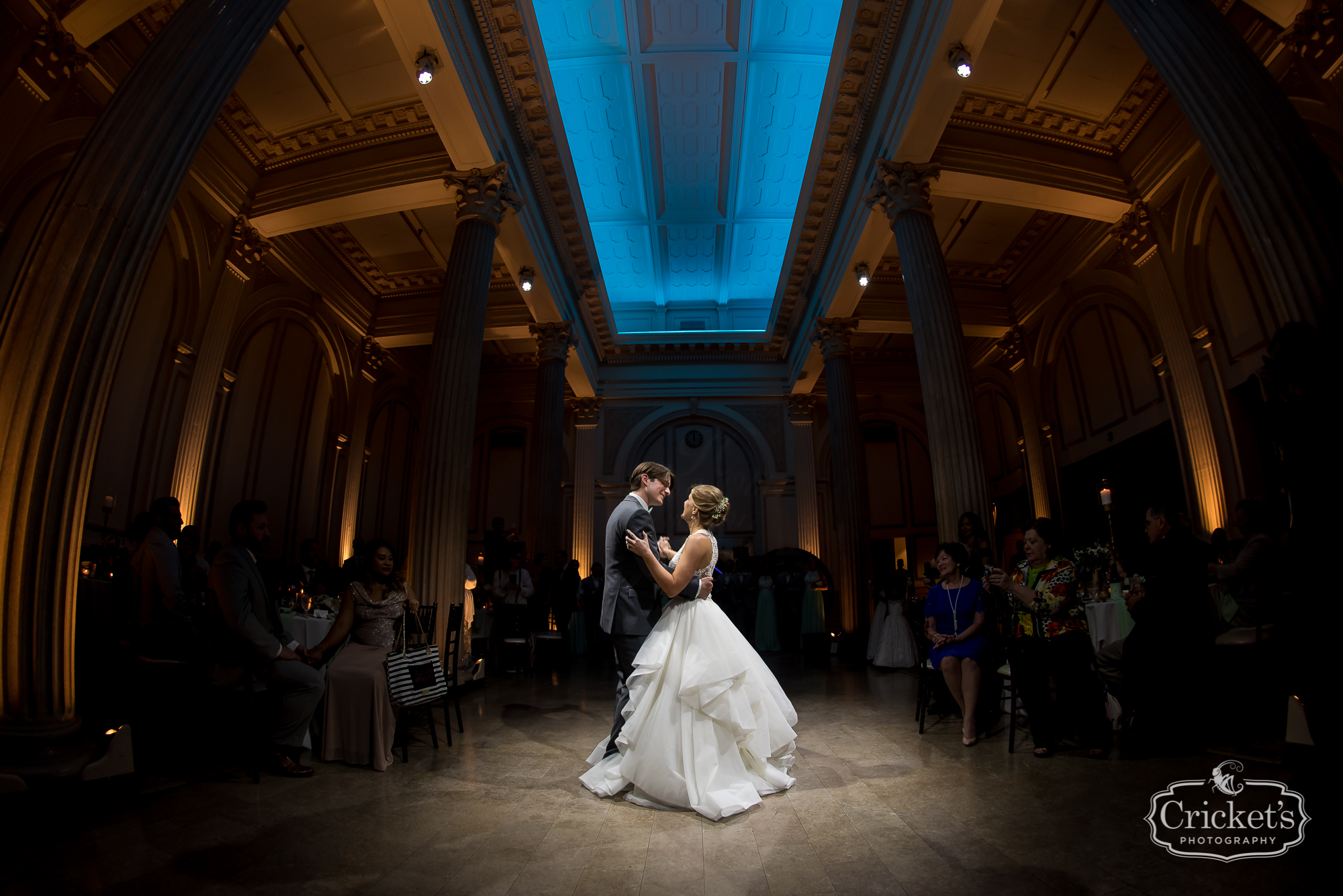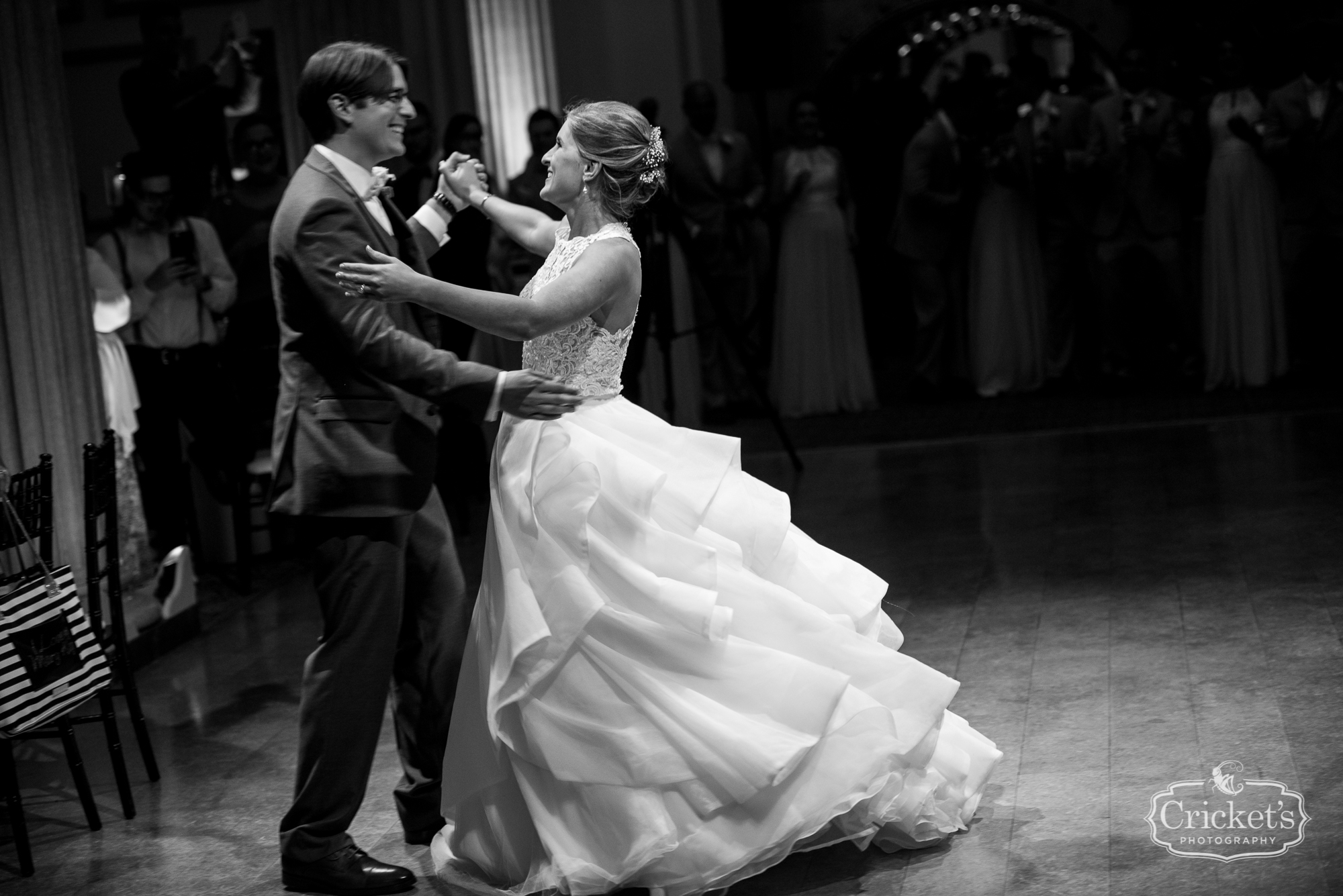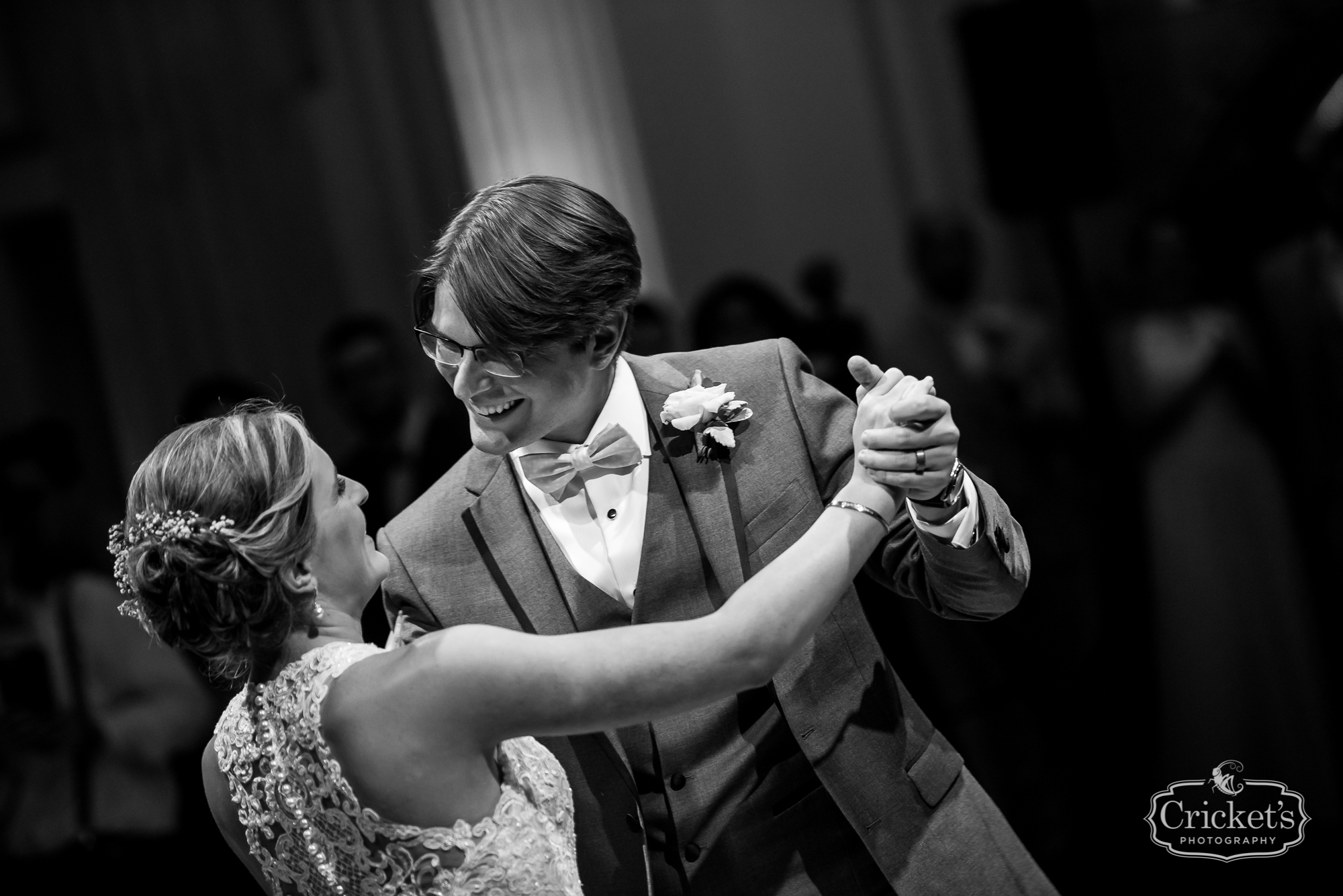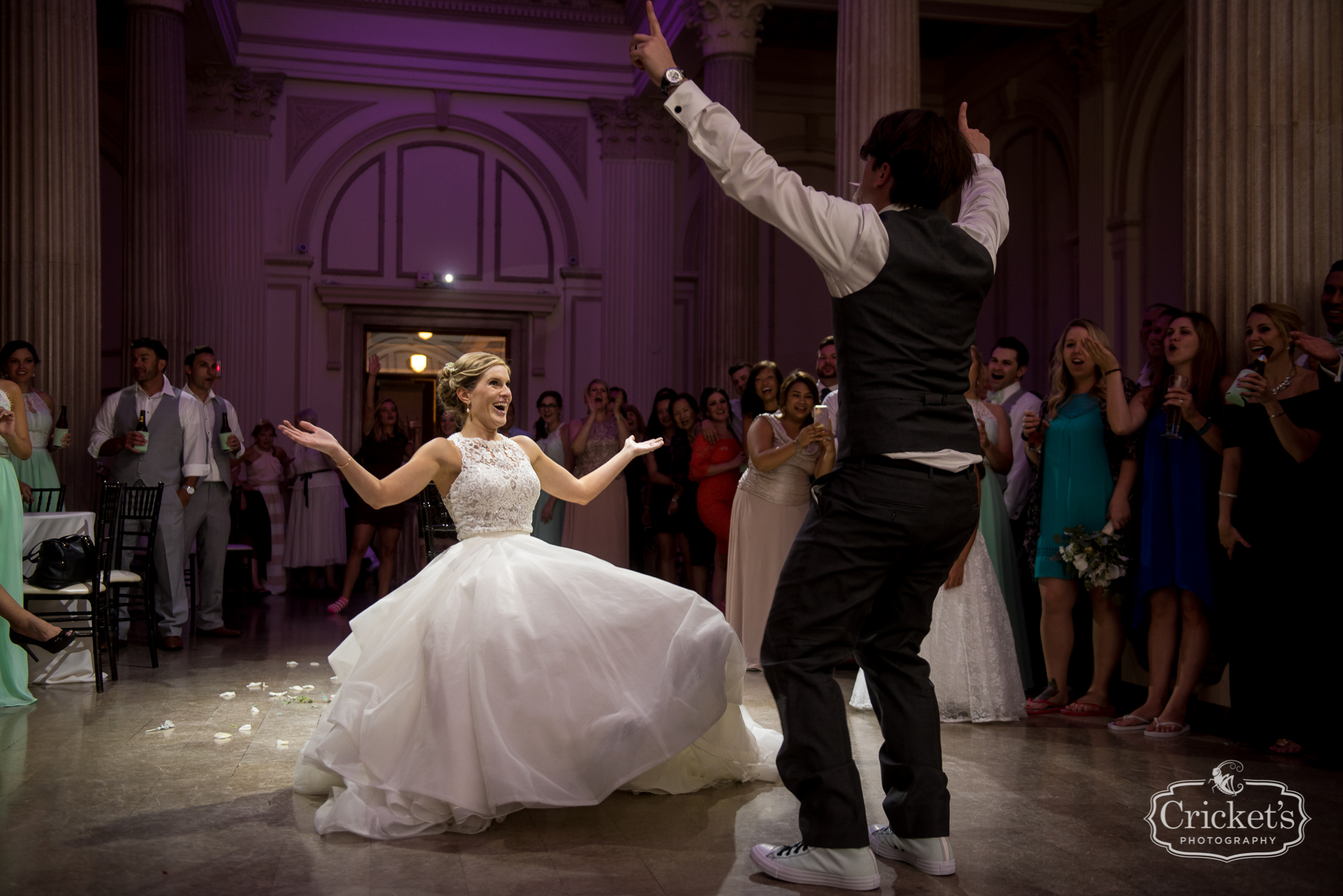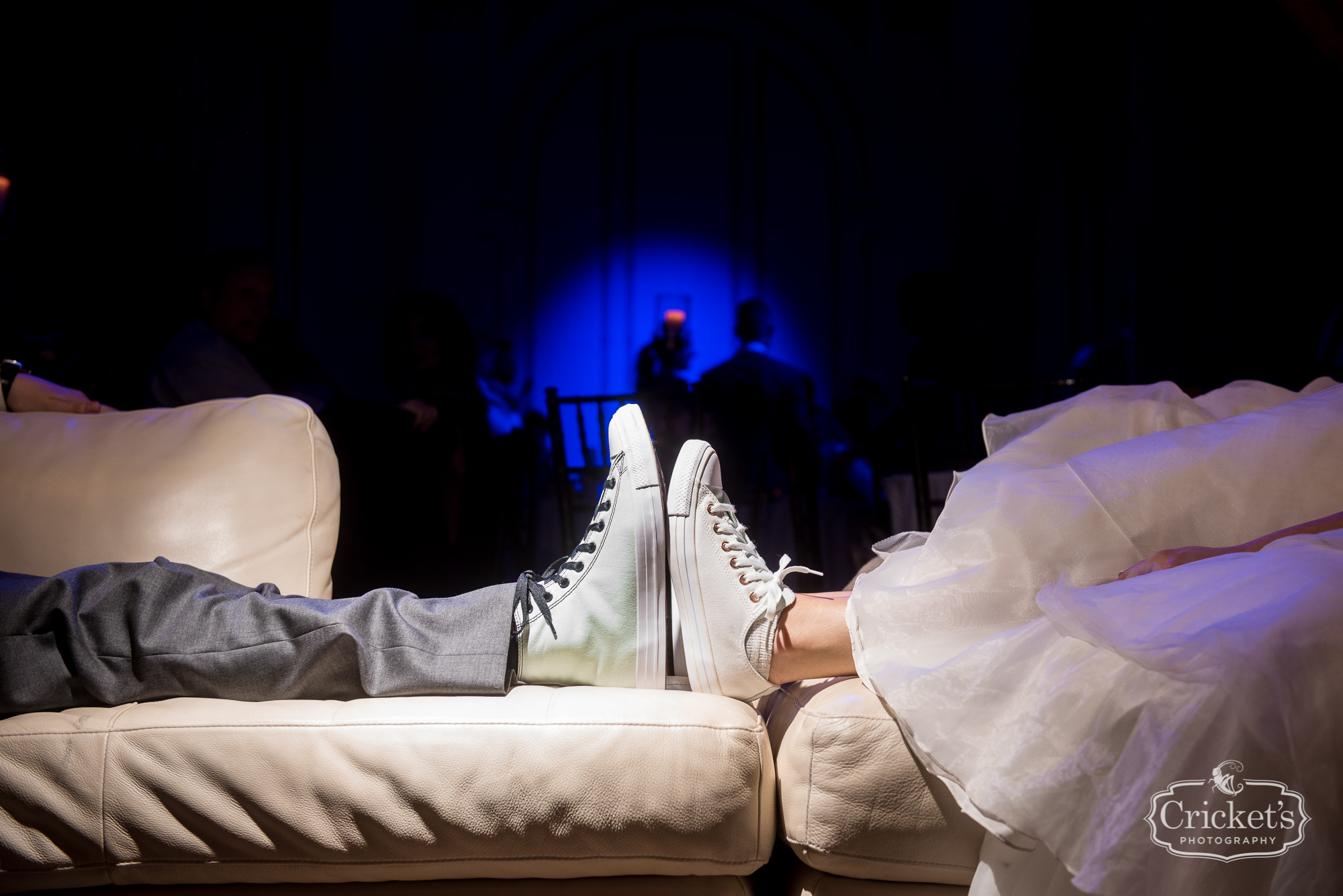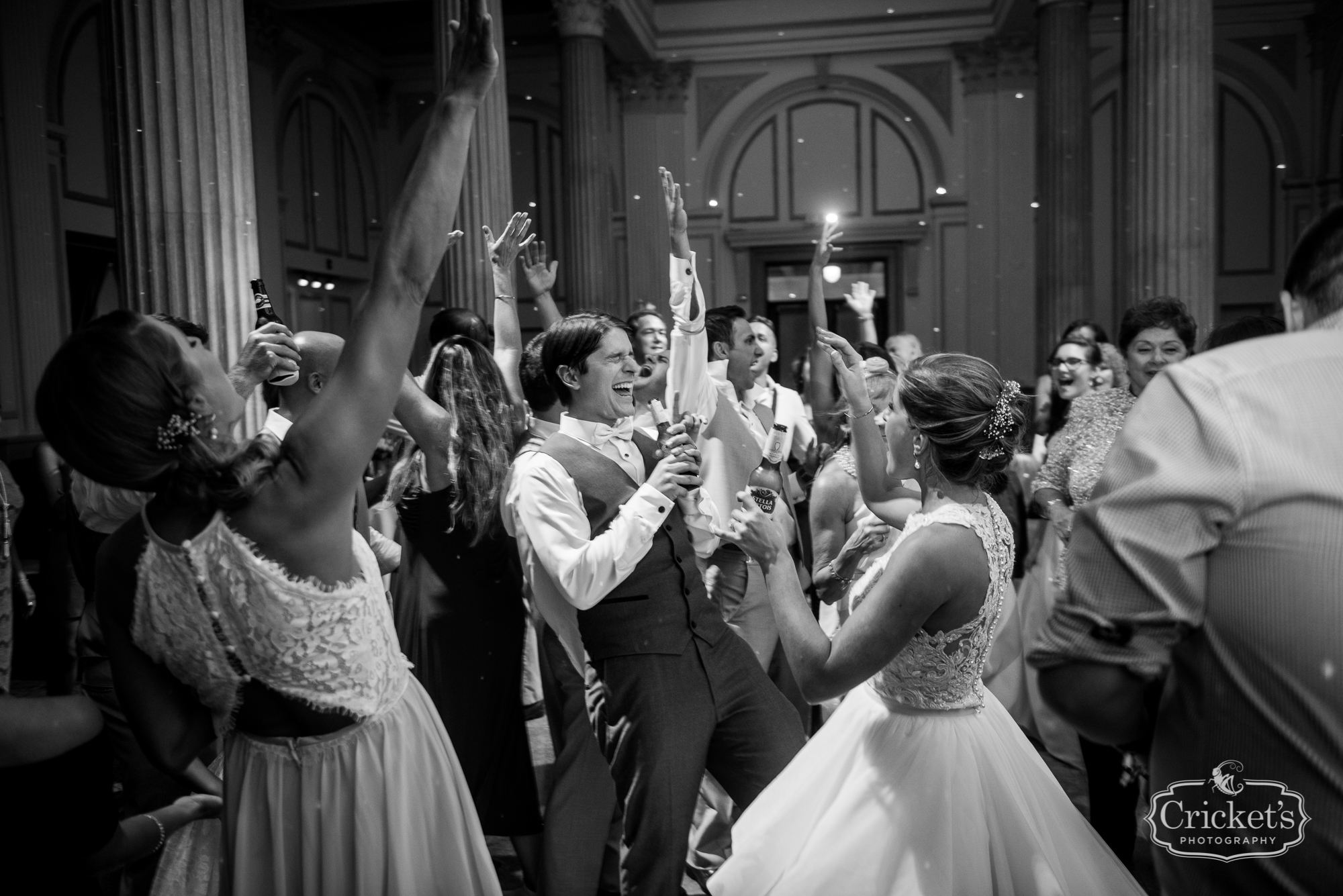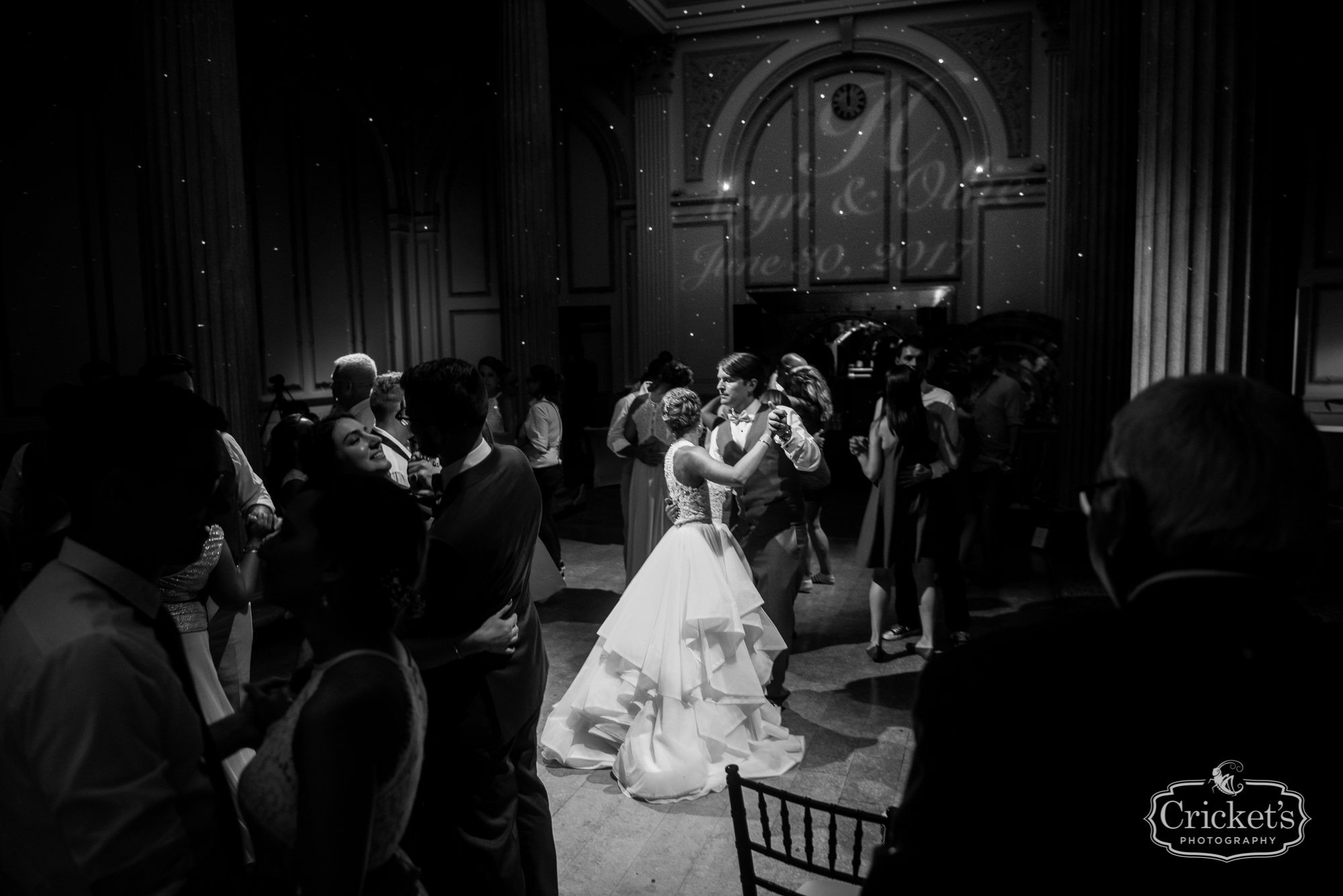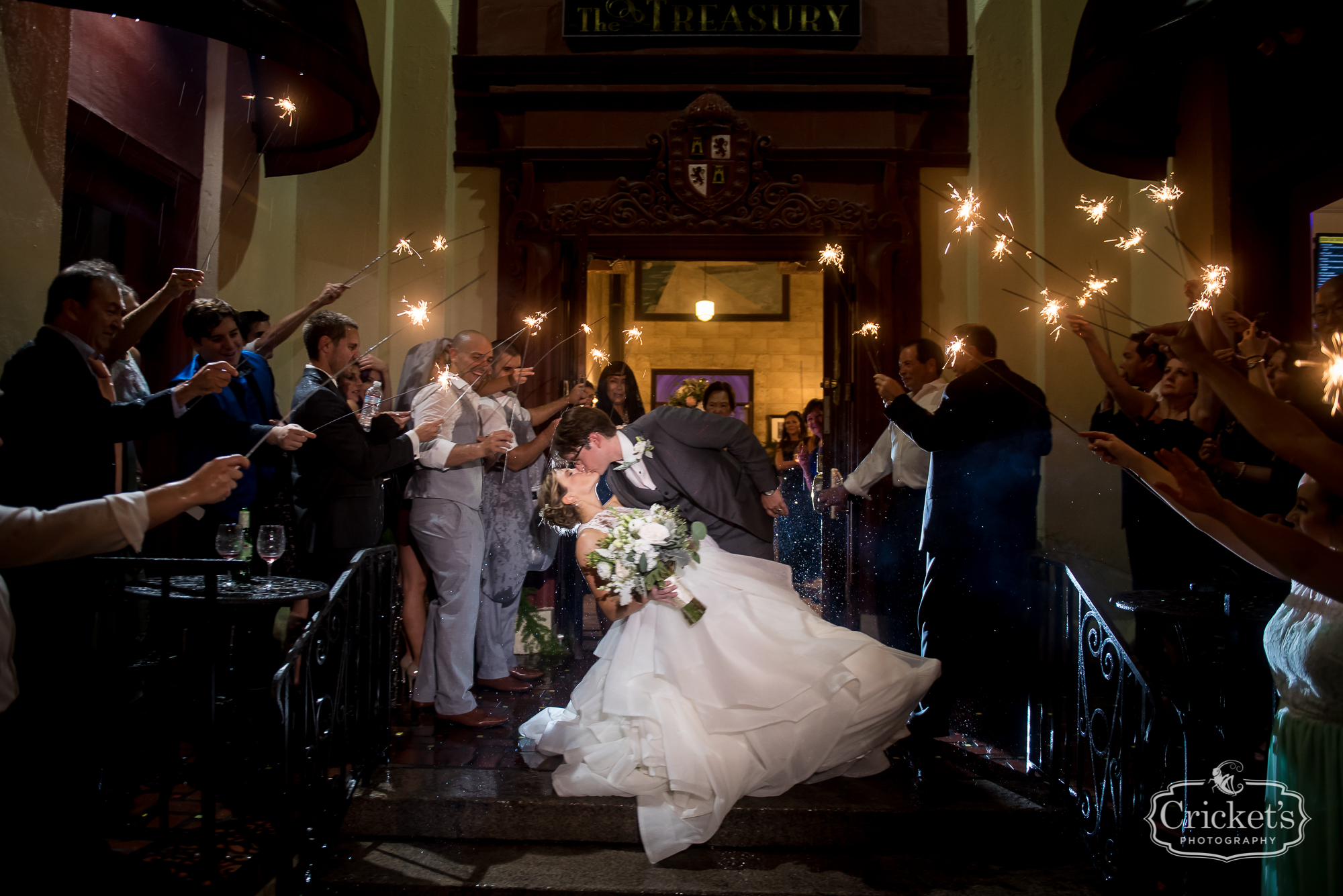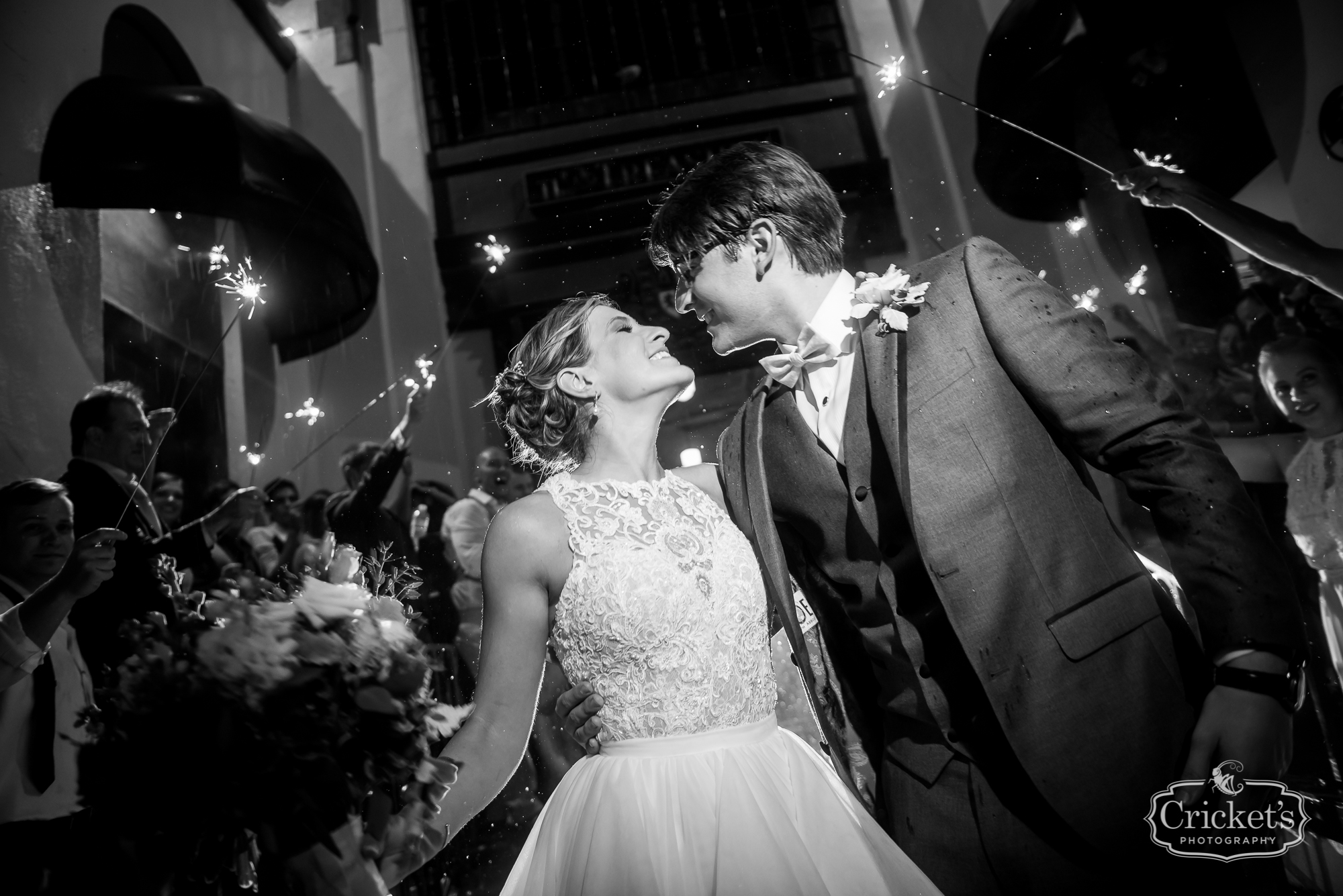 And a fun photo booth photo with Aryn and Ollie before the night was over!