Angelica and Miguel wanted to celebrate their union by tying the knot on the beach at Paradise Cove with their closest friend and family who came all the way from Las Vegas!  There sweet intimate ceremony also included Angelica's son while the had vows to each other.  Congratulations guys!!
Wedding Coordinator: Jasmine
Officiant: Rev Kevin Knox
Harpist: Christine MacPhail
Cake: Frosting on the cake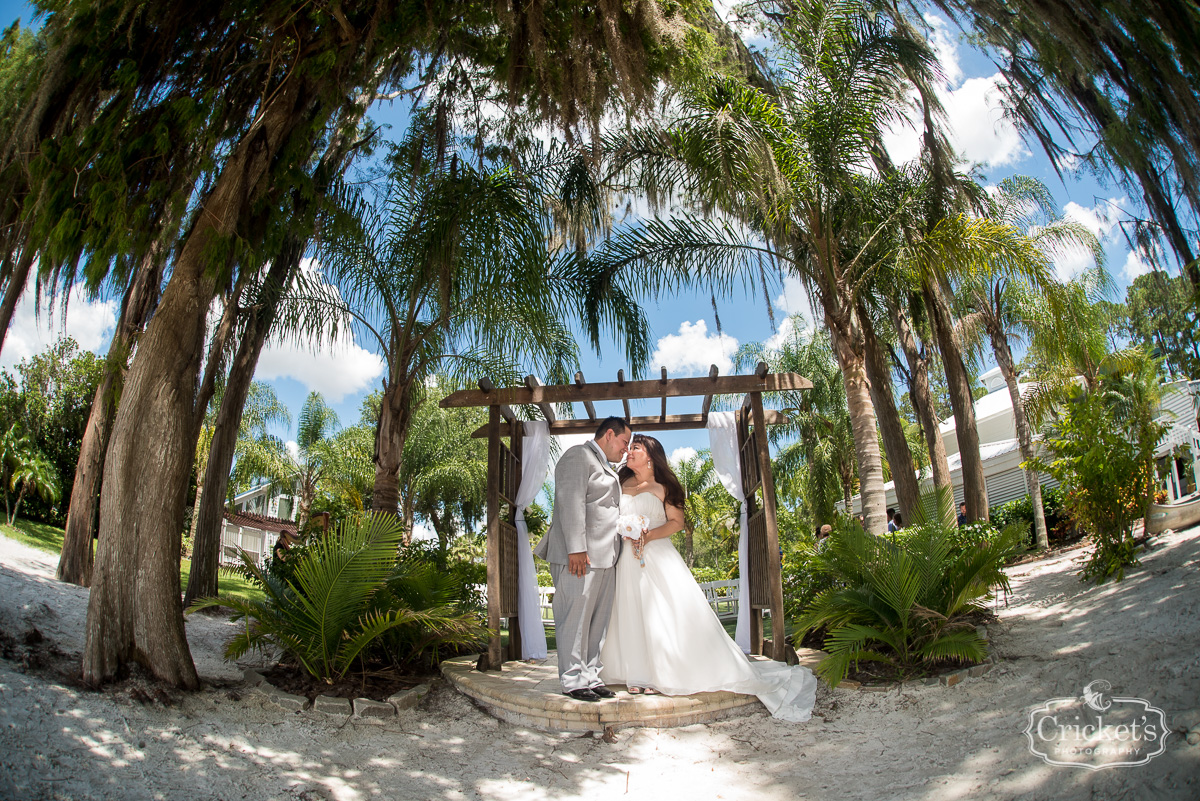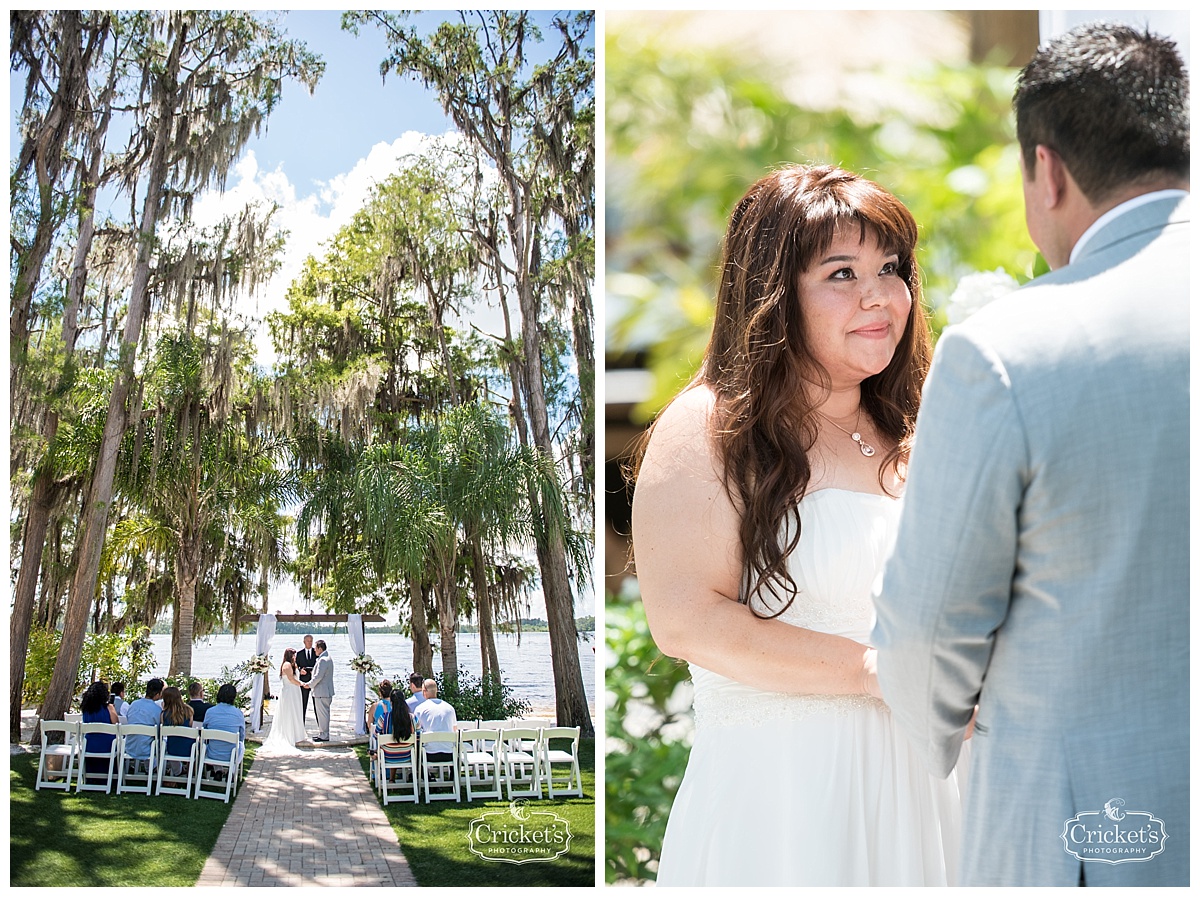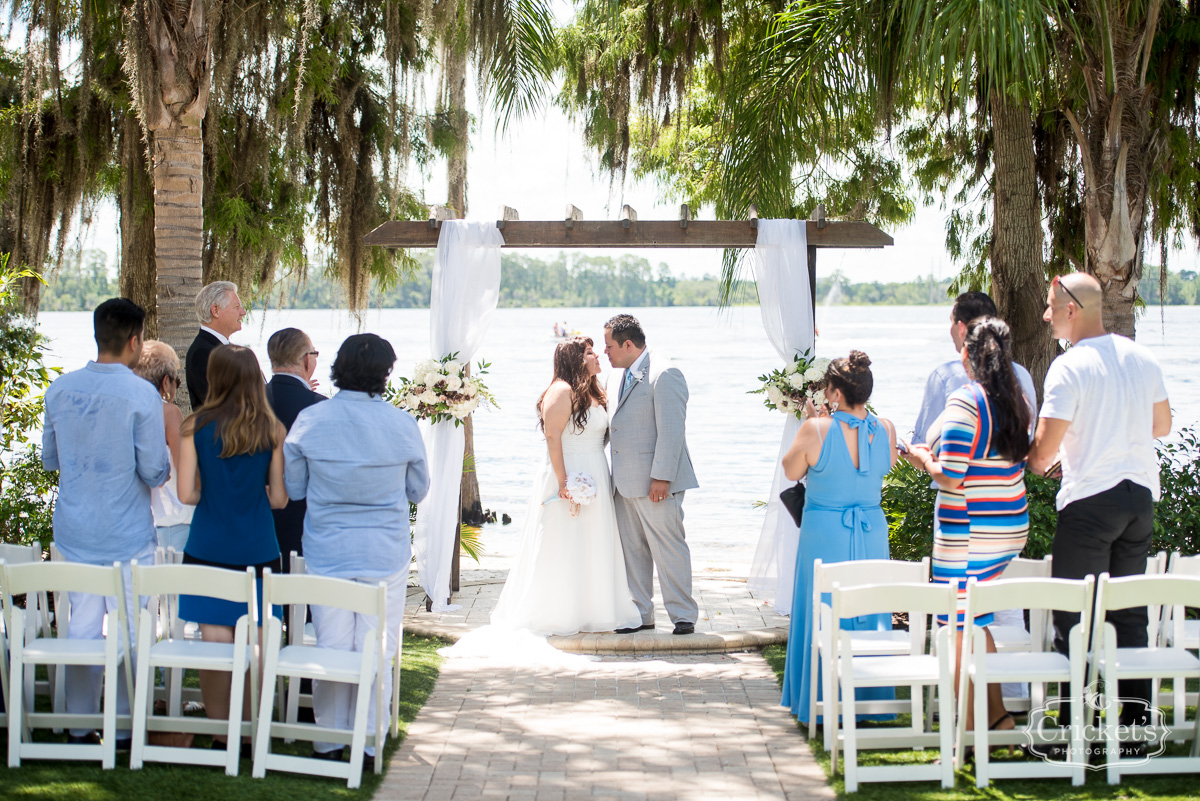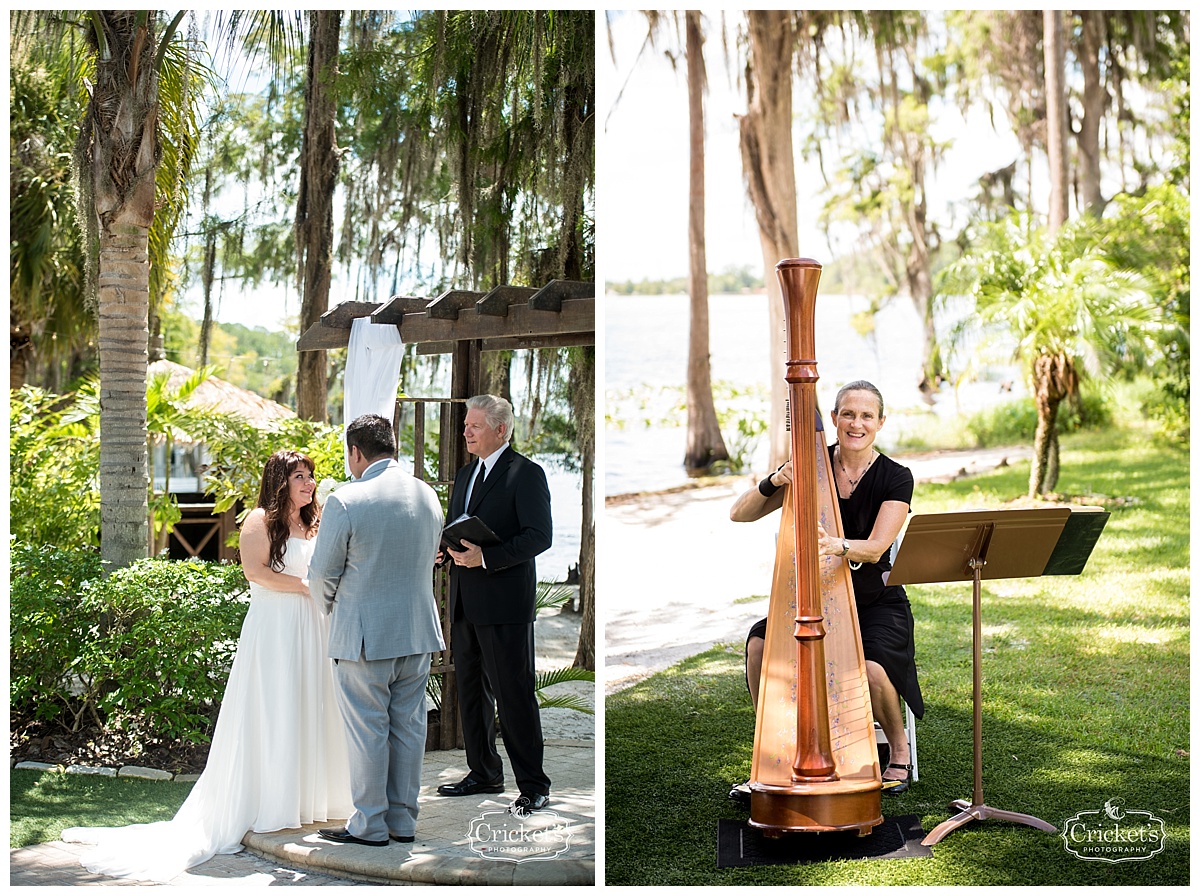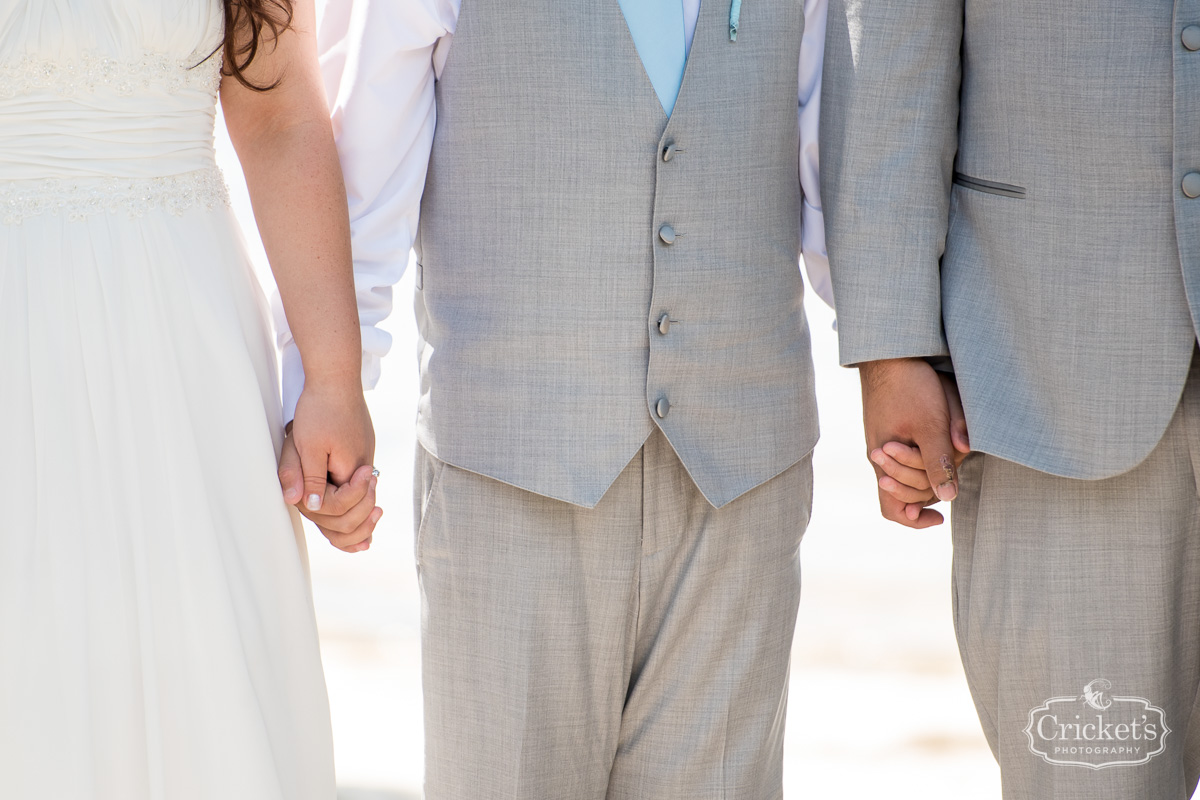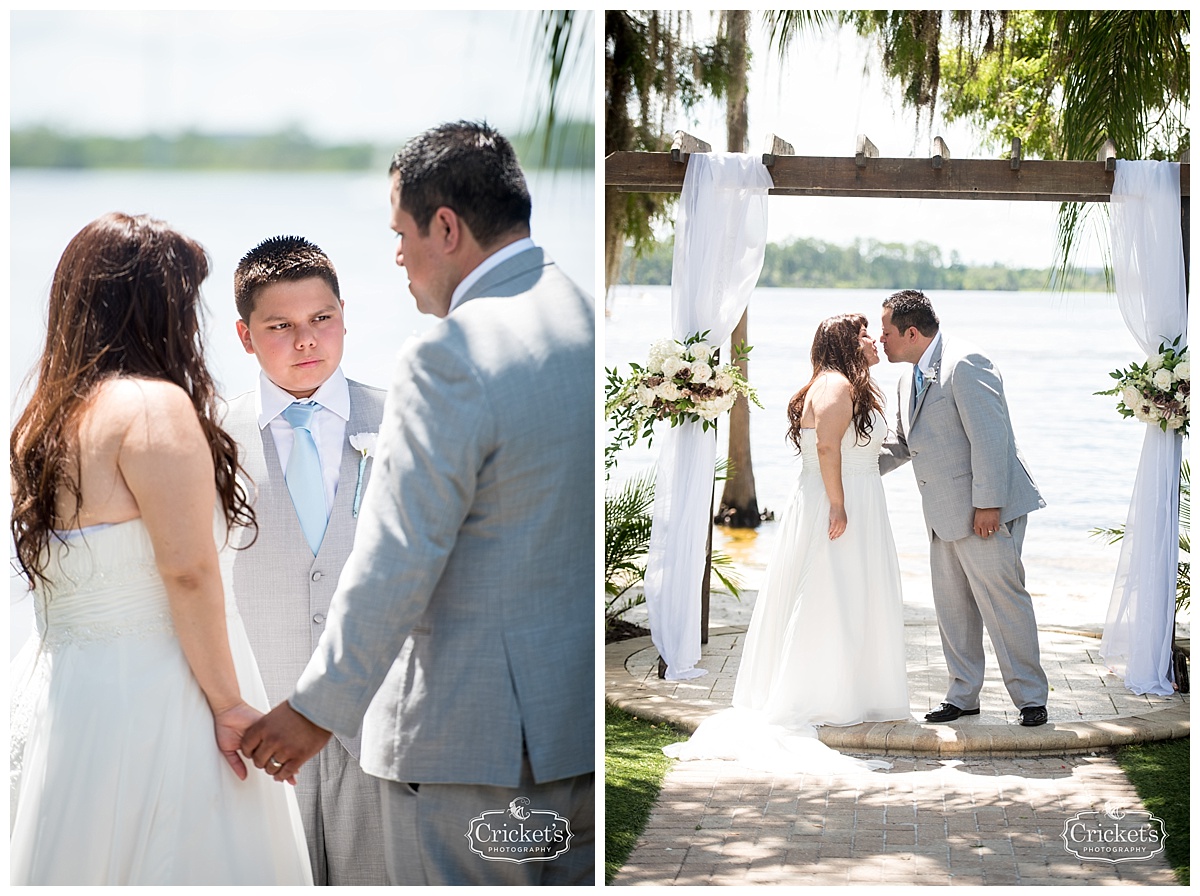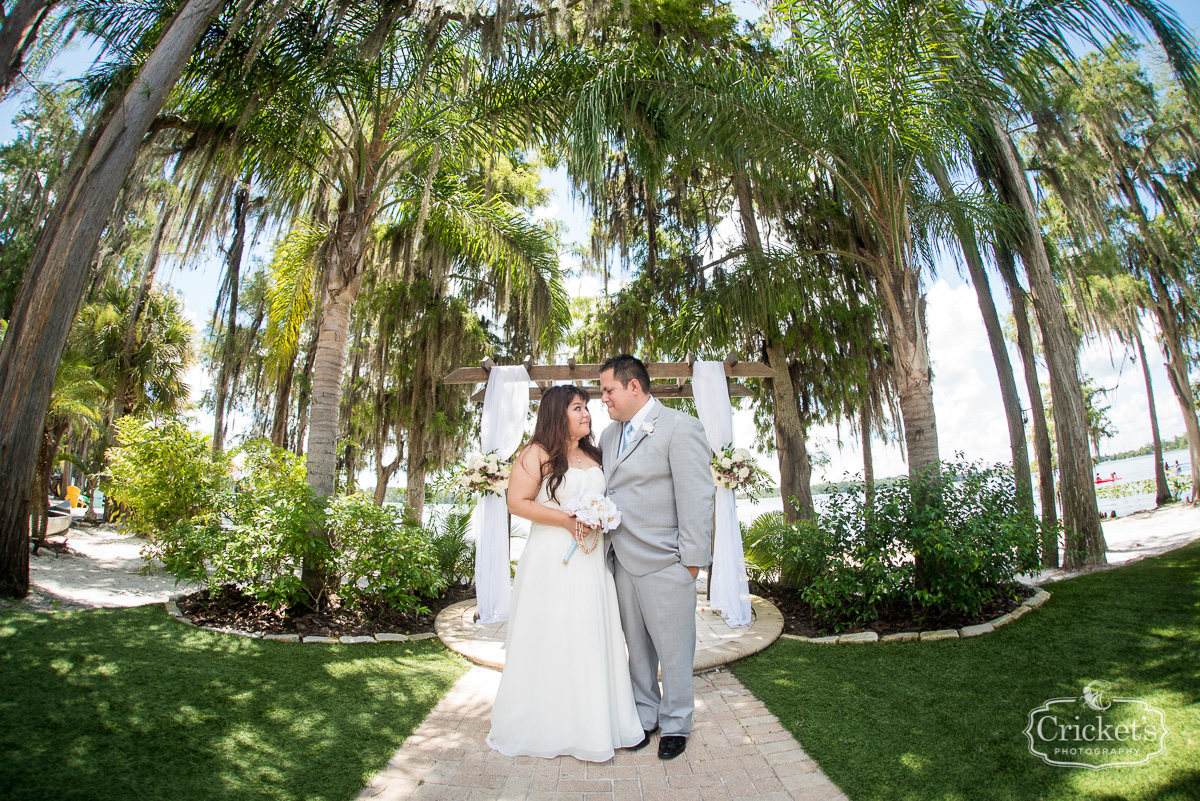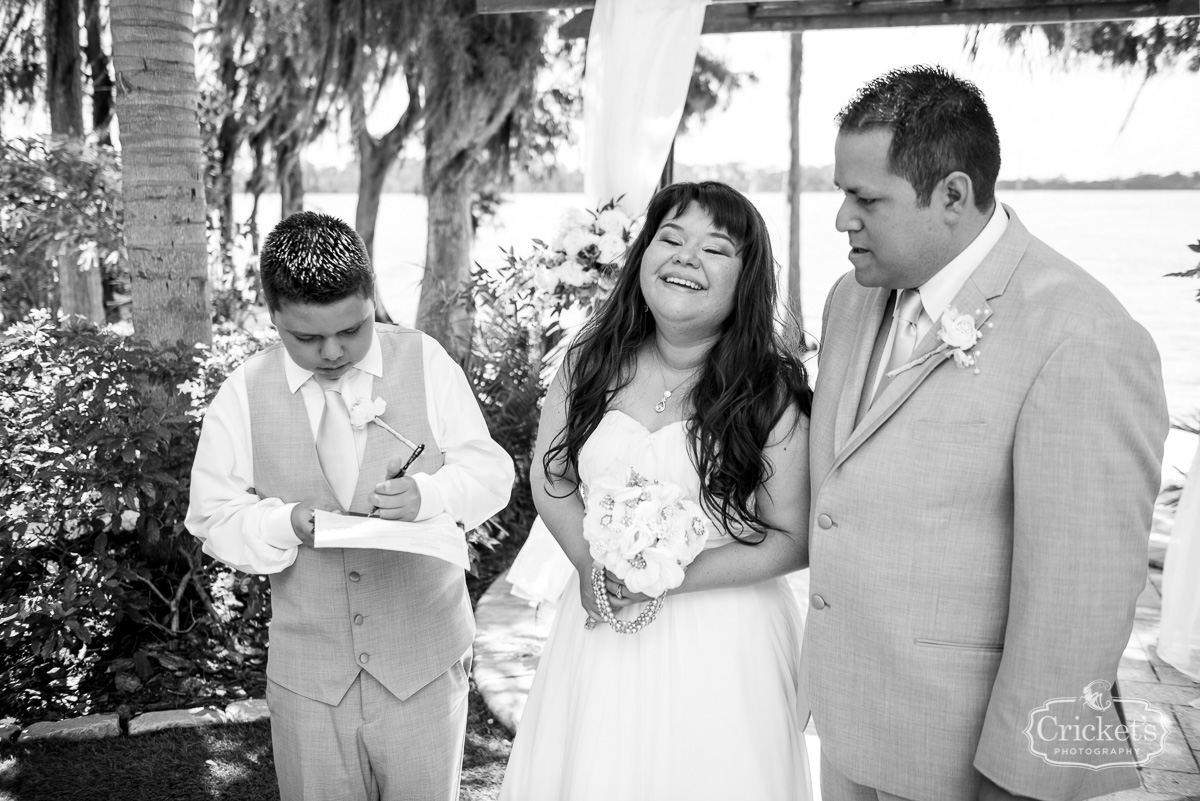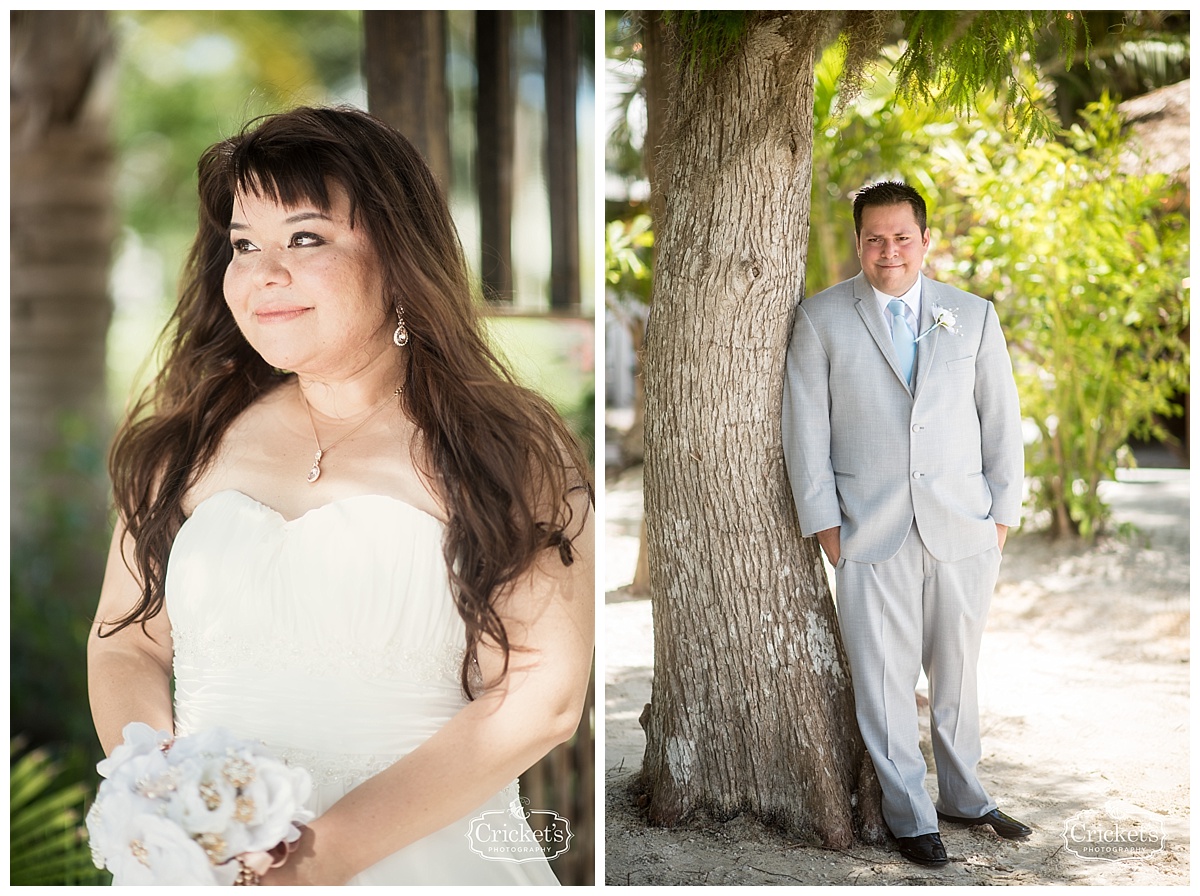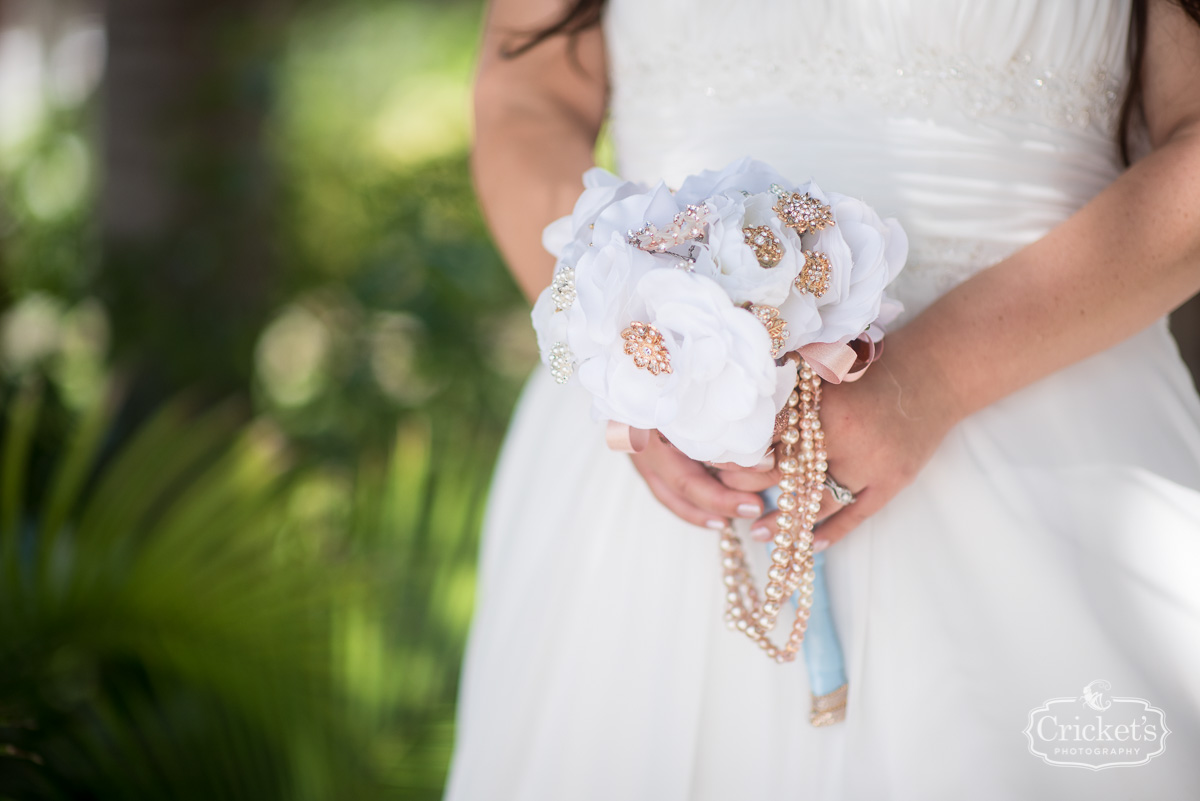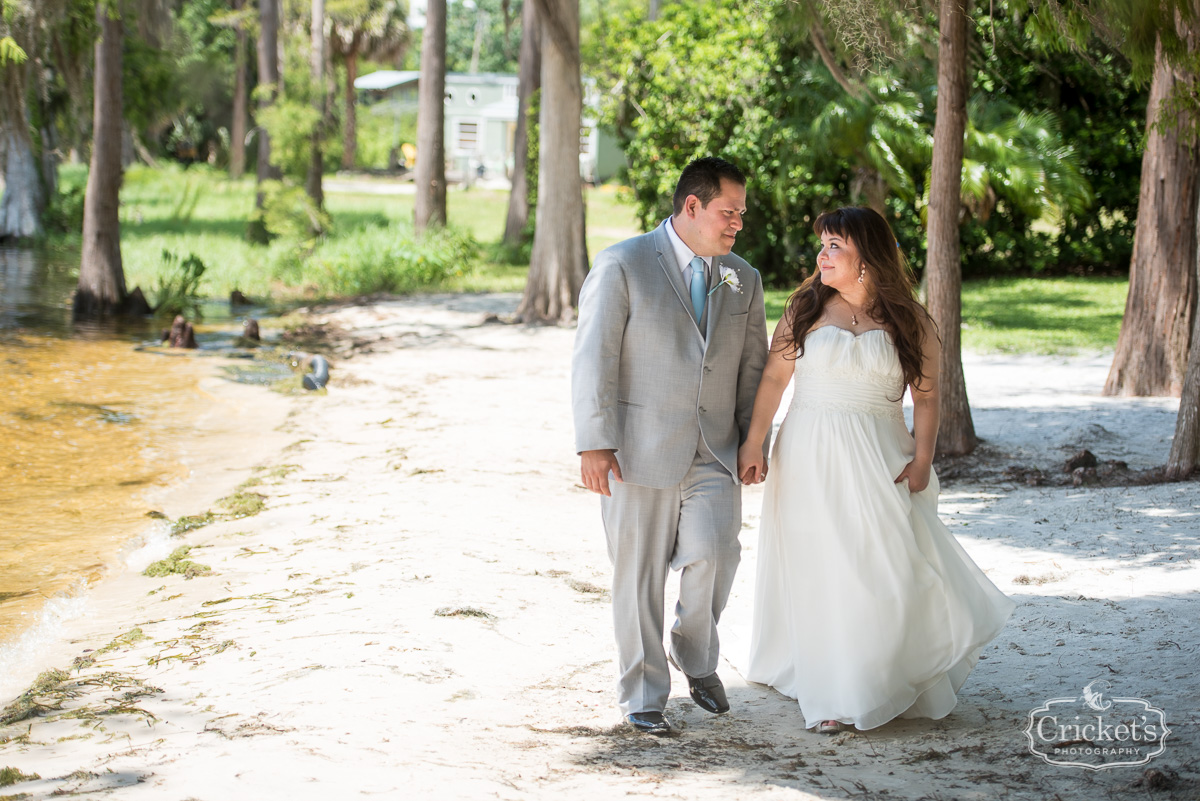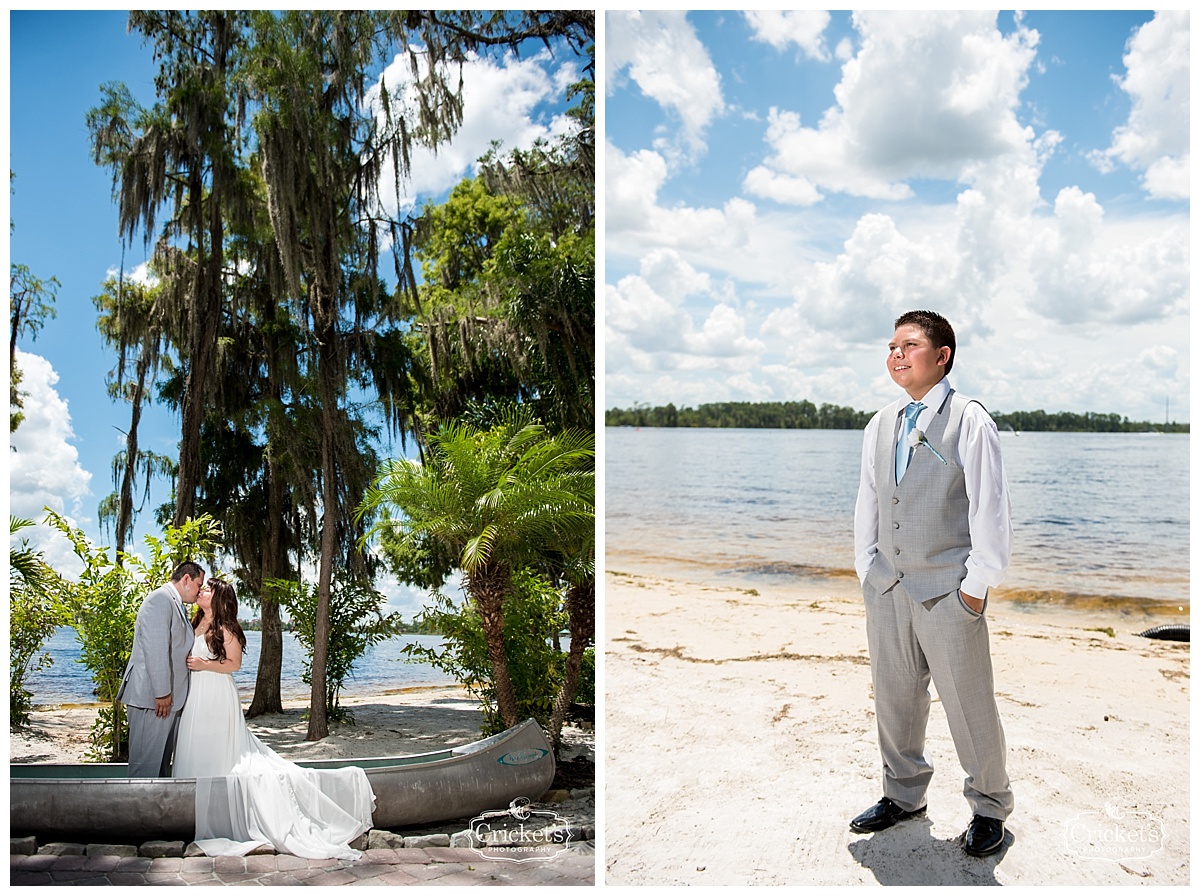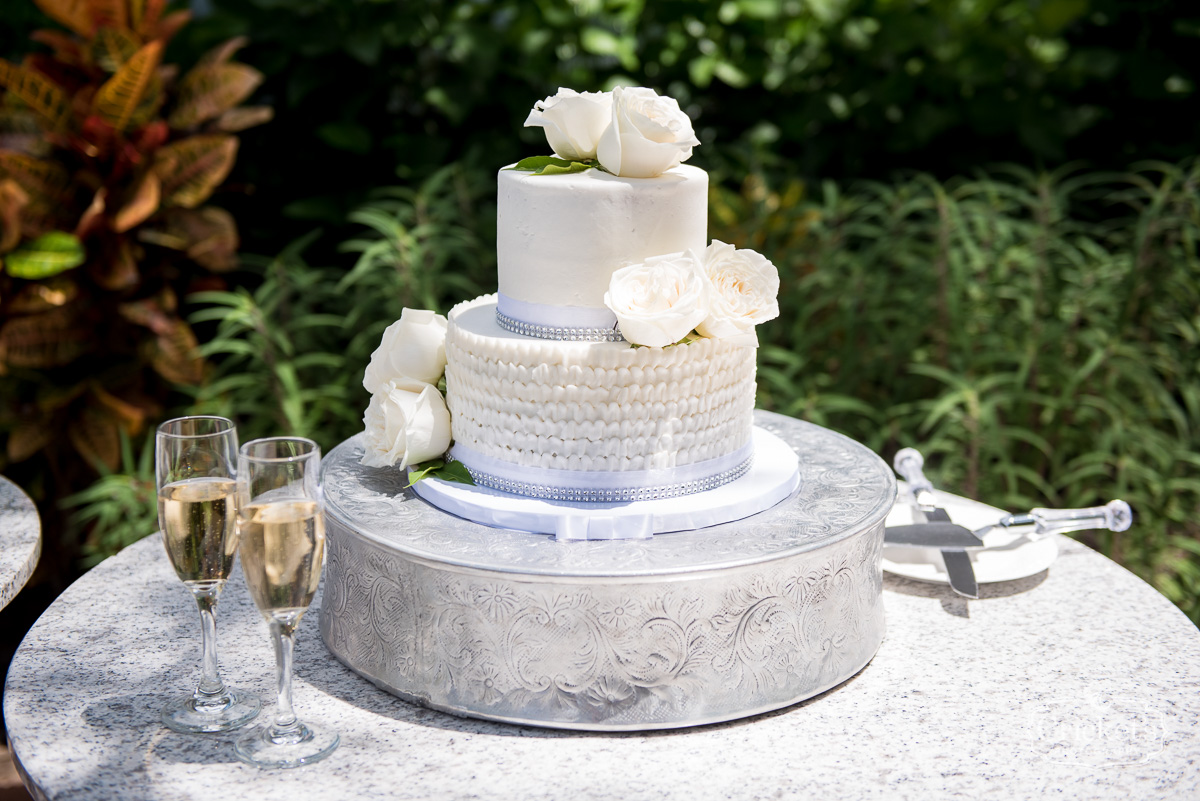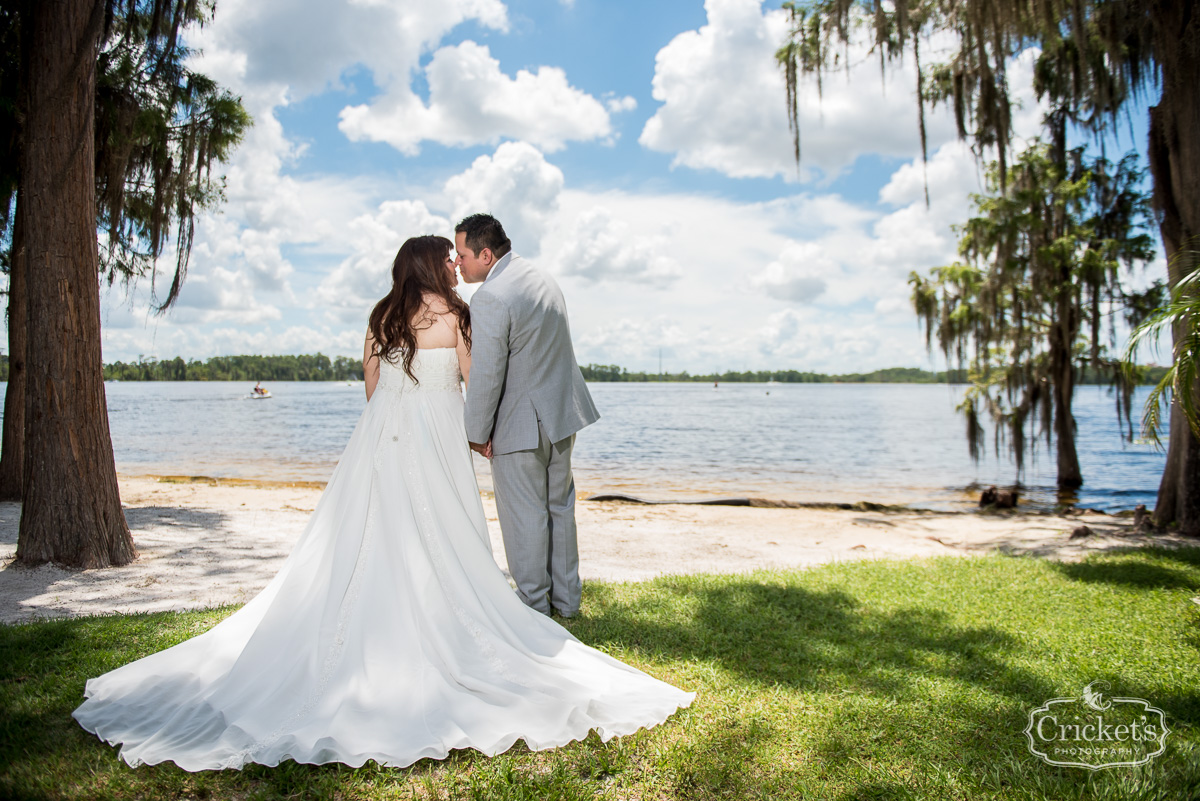 And for selfie time we had all those involved!  Jasmine from paradise cove, Reverend Kevin and the amazing Harpist Christine!